It is common knowledge that Los Angeles is one of the most exciting cities to visit in the world. L.A. has so much to offer to all types of travelers. Whether you are coming to California as a family with young children or teens, a couple enjoying a romantic break for two, or a group of friends looking for some adventure, L.A. is the perfect destination. The best way to experience the delights of this compelling city is to book one of our top private tours of LA.
As California's premier travel and tour company, we are in the perfect position to offer you some expert advice about which tours and experiences you want to consider. Here we have curated our most popular tours and staff top picks, to give you some inspiration. If any of these tours interest you, please contact us today and we can design your dream L.A. vacation.
Here is our list of top 10 private L.A. tours.
Express Tour of Los Angeles 4 Hours
This is a brilliant choice for any group of travelers who have limited time. During this tour, you will get to see all the most exciting and essential sights of L.A.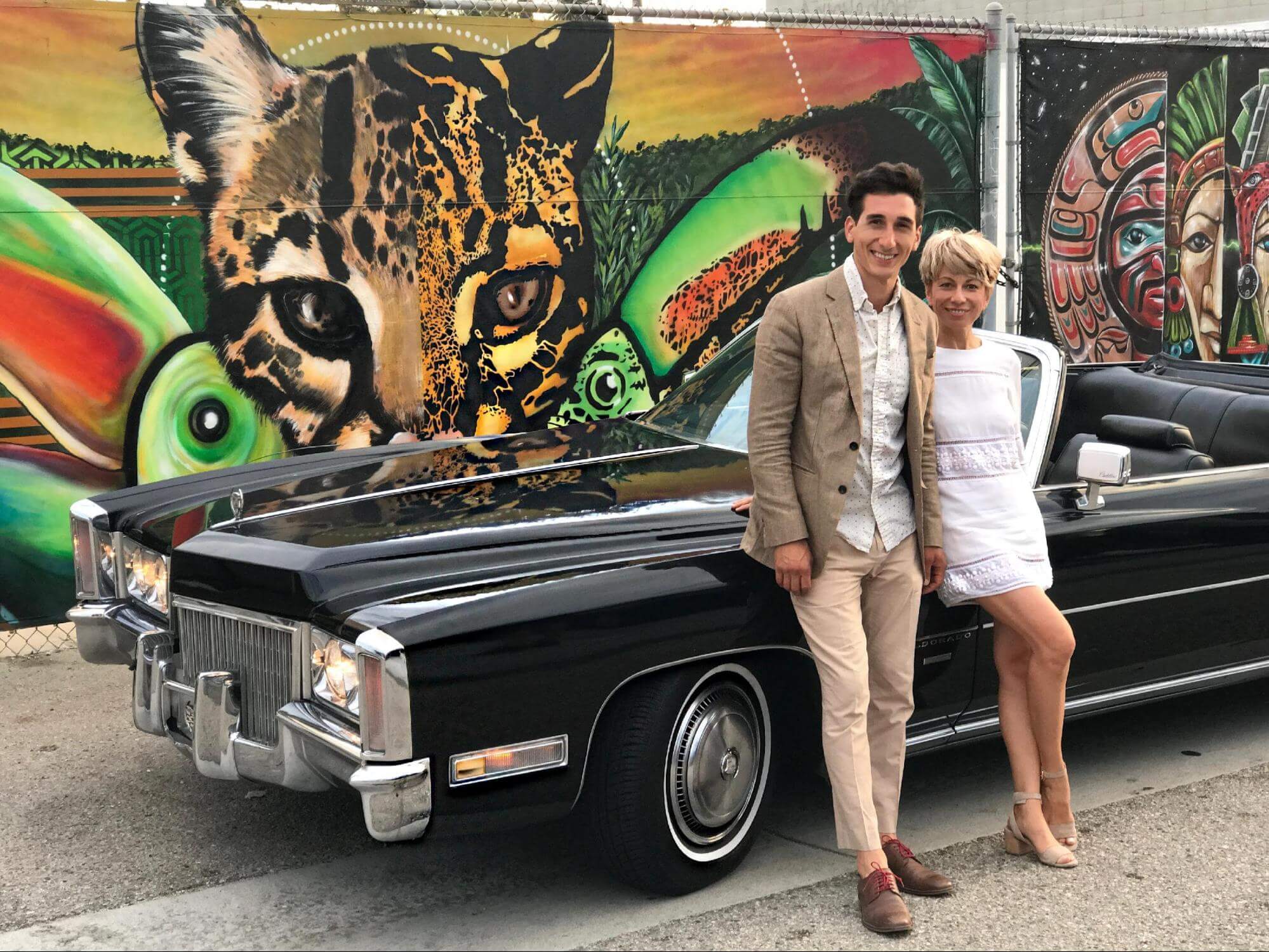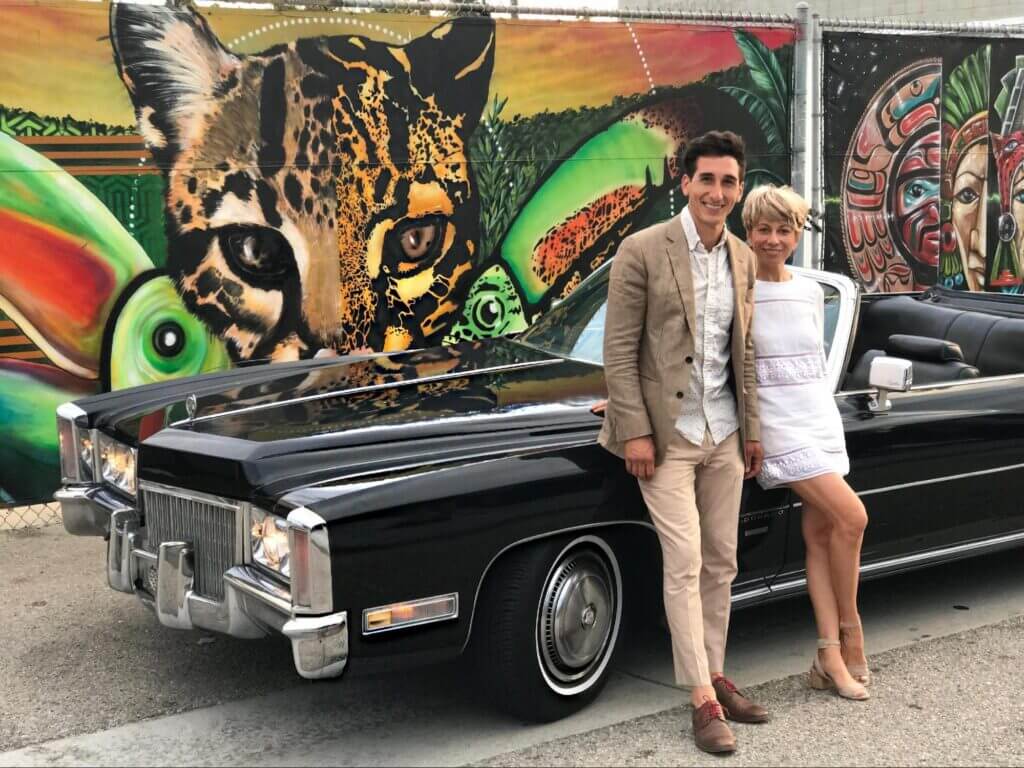 Highlights of this tour include:
Hollywood sign
Walk of Fame
Sunset Strip
TCL Chinese Theatre
Dolby Theatre
Hancock Park
Melrose Avenue
Rodeo Drive
Beverly Hills and Bel Air for celebrity houses
Santa Monica and pier
Venice Beach and Abbot Kinney
This tour is suitable for all ages and members of the family. Travelers young and old alike will enjoy seeing all of L.A.'s top attractions, and some of the city's hidden gems that our experienced local guides will show you. This is definitely one of our best Los Angeles private tours, and one we think you'll really enjoy.
2. Classic Car Tour of L.A.
How can we make the best Los Angeles private tours even better? By driving you in one of our gorgeous classic 1970's convertible Cadillacs of course! These cars are super popular and for very good reason. They exude class and style and make a huge difference to your experience on your tour of Los Angeles.
Our Cadillacs can seat 5 passengers and are so comfortable, you will feel as if you are sitting on your couch at home! We will pick you up from your hotel in one of our super stylish classic cars and take you exactly where you want to go. This is the ultimate choice if you like traveling in luxury and style.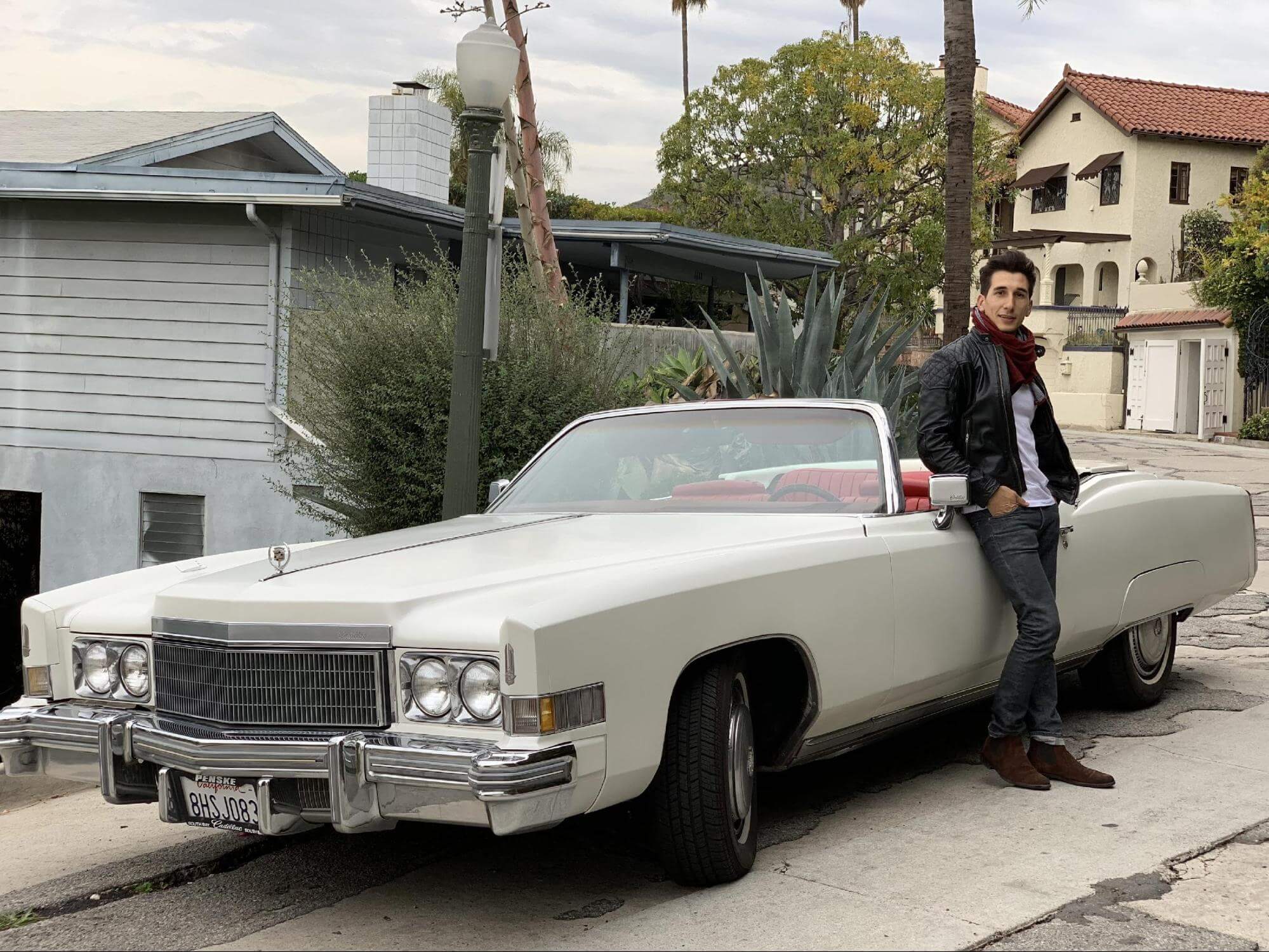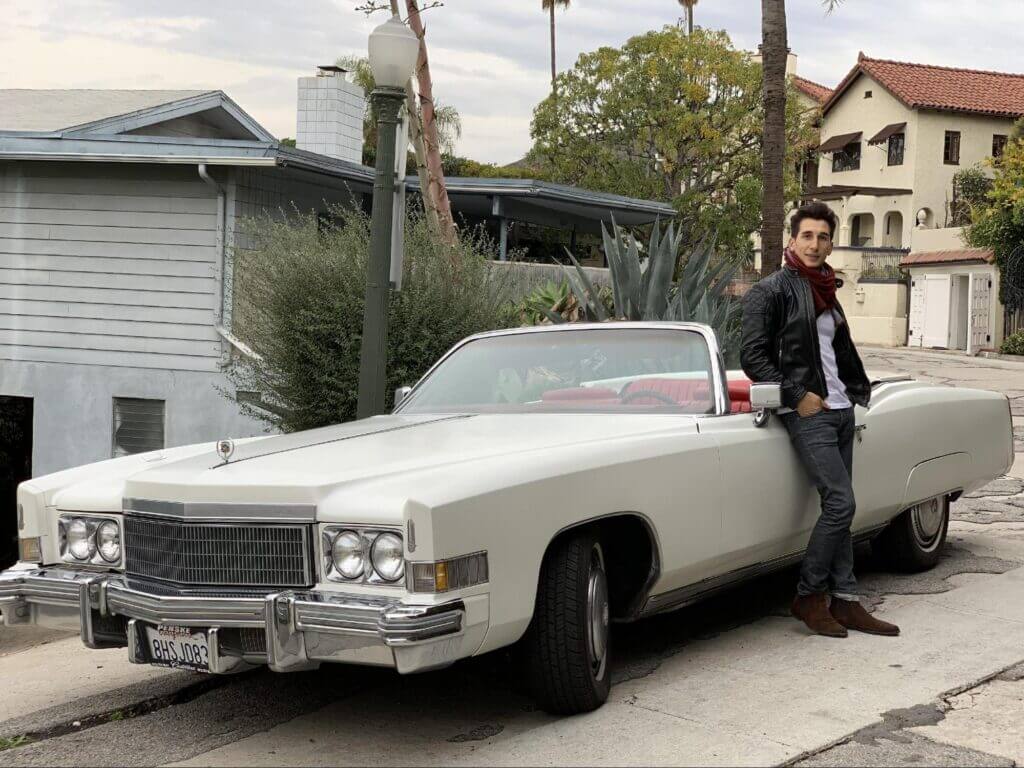 Choose to visit the sights of Hollywood as described in the express tour. Or, see your favorite celebrity mansions in Beverly Hills and Bel Air. You can explore areas further afield such as San Diego, California's Route 1 or Malibu for wine tasting. Your wish is our command and we will make your perfect L.A. tour even better with our beautiful classic cars and knowledgeable, friendly tour guides.
3. Beverly Hills Celebrity Homes Tour
If celebrity spotting is your thing, then this is one of the top private tours in Los Angeles for you. You will enjoy seeing the multi-million dollar estates of your favorite celebrities such as Elton John, Jennifer Lopez, Michael Bublé, Johnny Depp, Michael Jackson, Rod Stewart, Steve Martin, Mariah Carey and many more.
Like our express tour, everyone can enjoy this experience. The children will love seeing the homes of their favorite stars such as Justin Bieber and Taylor Swift. The adults will appreciate hearing interesting stories about famous people and their mansions.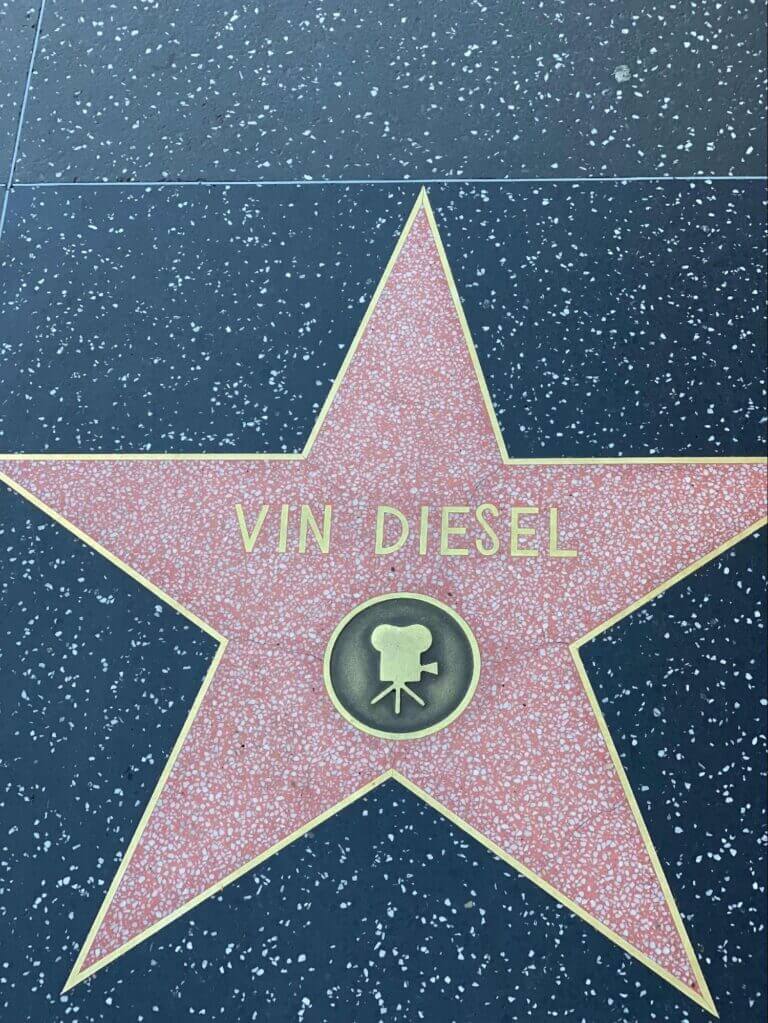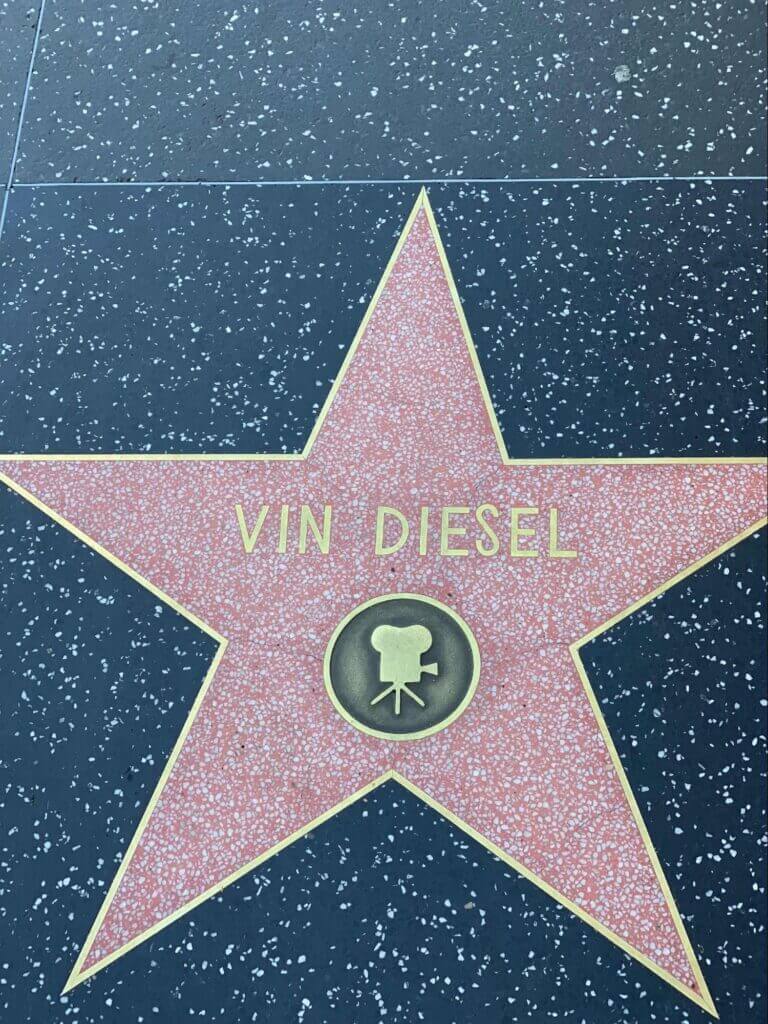 For example, there's a fascinating story about how Donald Trump procured a mansion for $0 and sold it less than a year later for $9.5 million!
4. Family Private Tour of L.A.
On this trip, we pay special attention to the younger members of the family. Whilst most of our tours are suitable for all ages, this one, in particular, focuses on providing an entertaining time for children of all ages. It includes all the main highlights and sights of Hollywood, along with the most instagrammable locations for sensational selfie opportunities.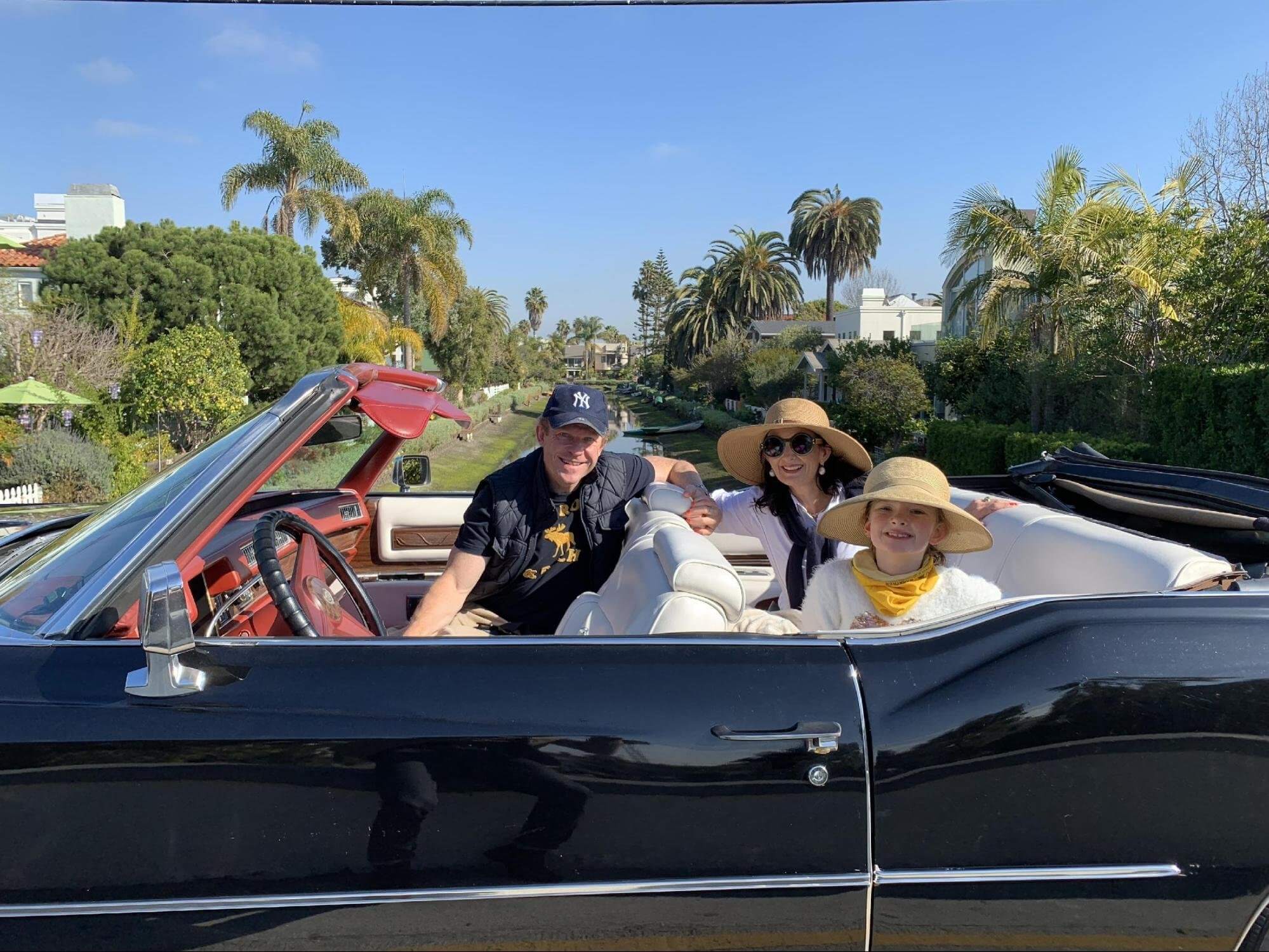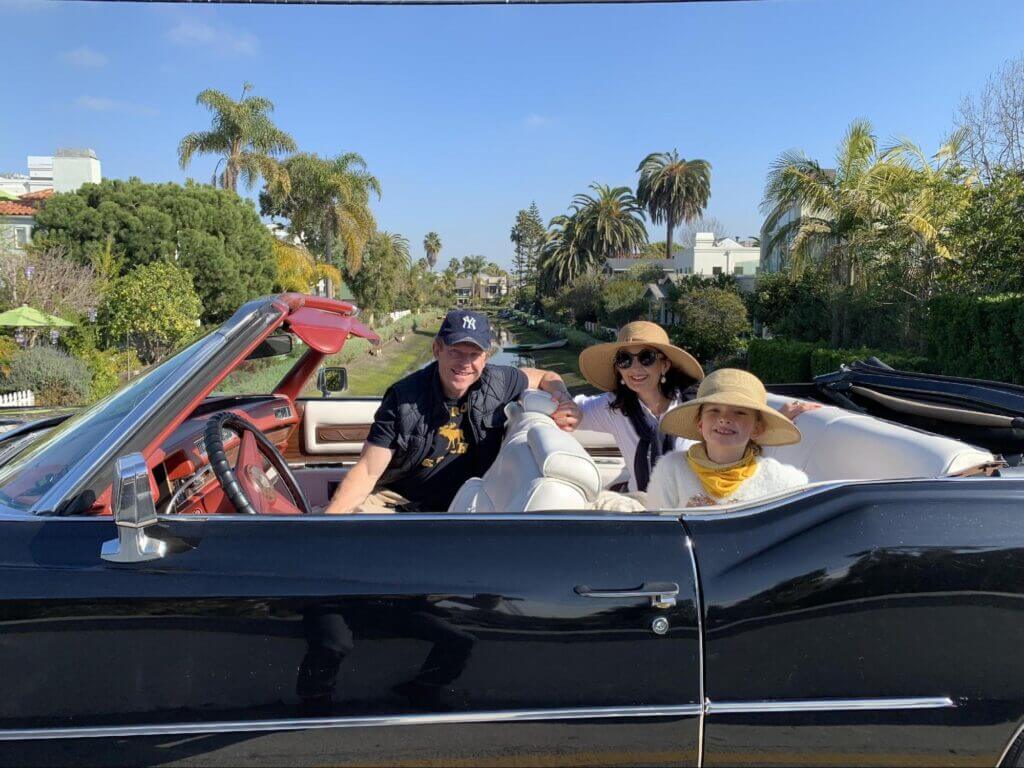 Like on our Celebrity Homes tour, the kids will love seeing their favorite star's mansions. They will also enjoy seeing top movie studios in Hollywood such as Paramount Pictures Studios, Netflix and Jim Henson Studios. This is one of the best private tours of LA for all the family, from toddlers to great-grandparents.
5. Experience the Coastal Cities of Los Angeles
On this trip, we take you to explore a little further afield. This is one of the best tours for beach lovers, as we will discover some of California's most stunning beaches.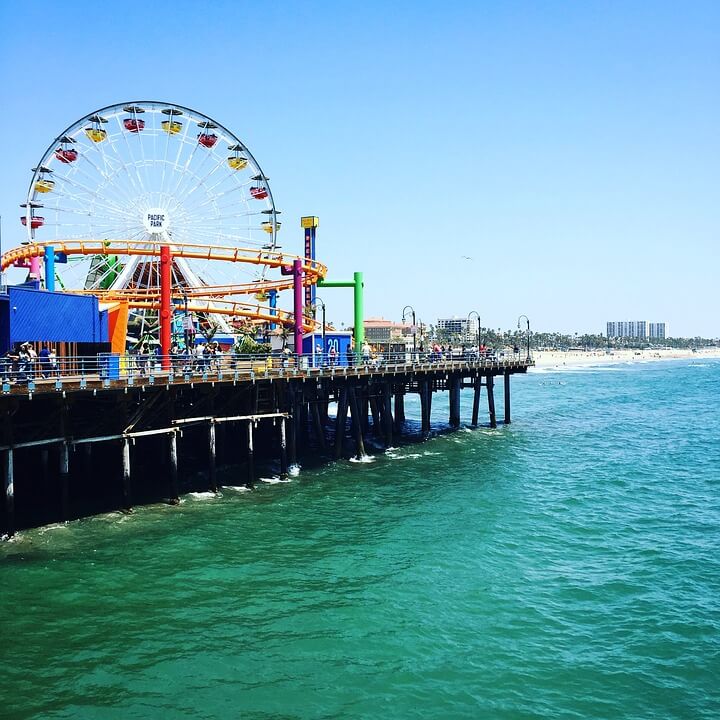 Explore beach cities such as:
Santa Monica with its famous pier and Third Street Promenade
Venice for the iconic boardwalk, skate park and Muscle Beach
Malibu with its white sand beaches and world-famous wines
Marina del Rey – America's largest man-made small-craft harbor is perfect if you like water activities such as sailing, kayaking or fishing
6. Rooftop Lounge Experience
This tour is one of the most appealing and top private tours in Los Angeles for couples looking for a romantic experience. It would also be fabulous for a group of friends wanting something relaxed and a bit different.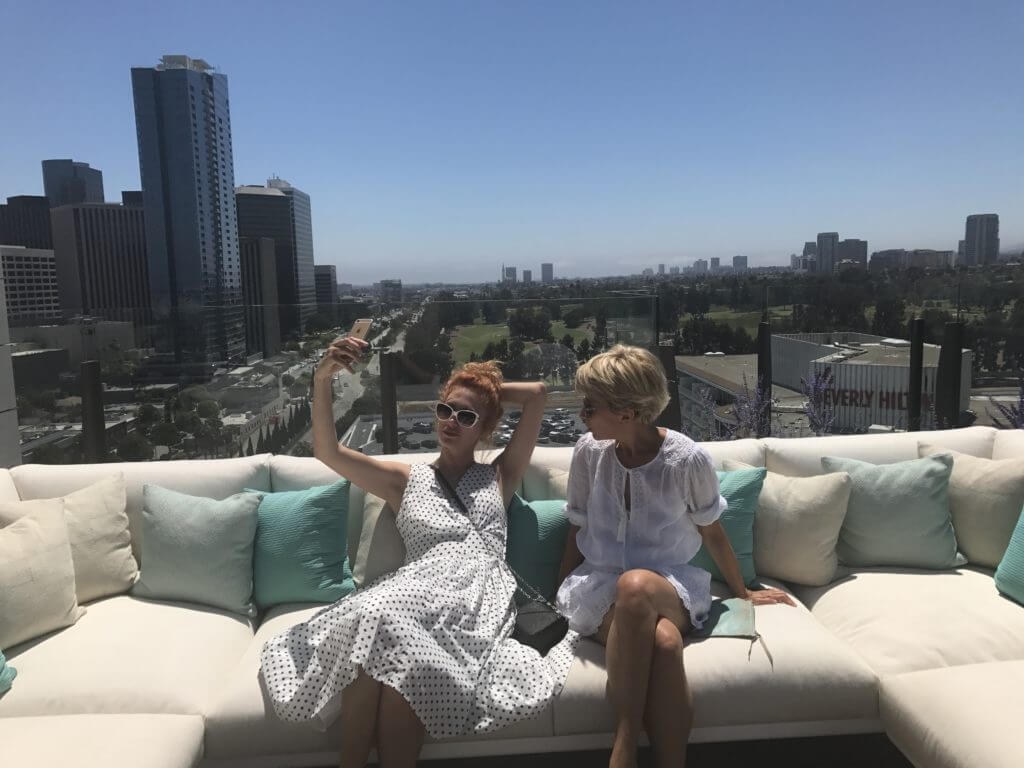 We will take you to some of the hippest, most exclusive rooftop bars and lounges where you will experience not only the best food and drink in L.A. but also the best views. From high up, the city is laid out before you and you can see everything from a brand new perspective.
7. GTA Tour Los Santos vs The Real Los Angeles
This is such a fun and unique way to experience L.A., and one of the top private LA tours for gamers. Fans of the popular video game Grand Theft Auto V will love comparing the real L.A. to Los Santos. If you have never been to L.A. before but are an avid GTA player, you will experience some serious déjà vu moments on this tour!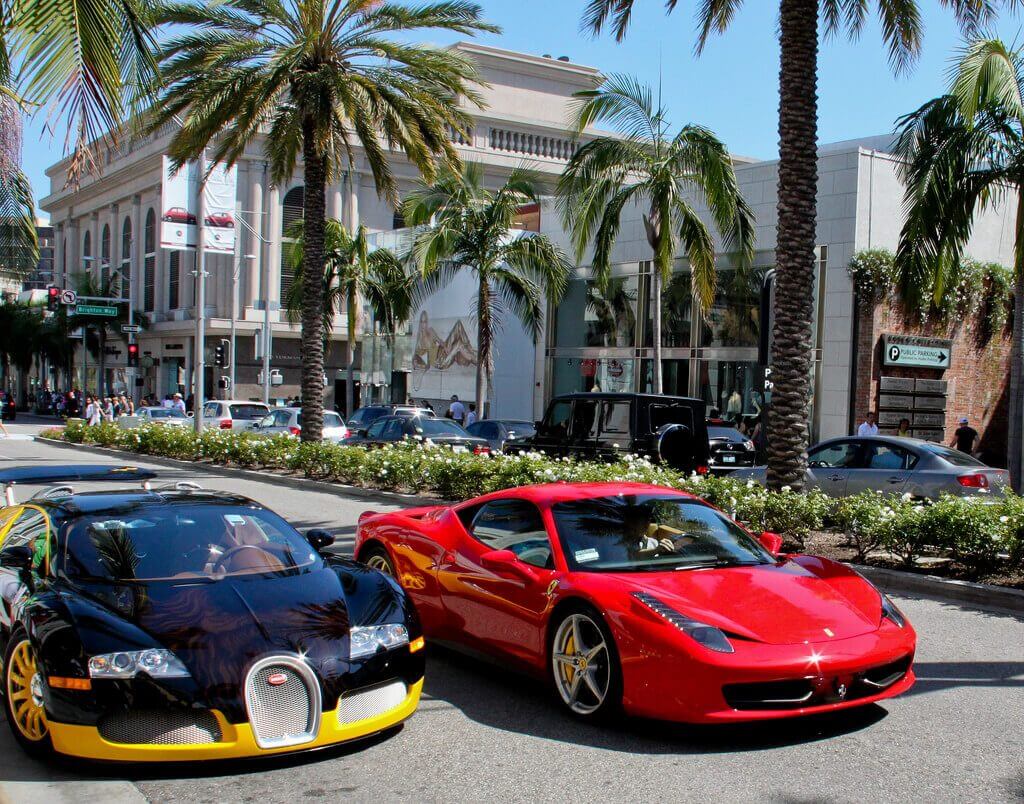 8. Marilyn Monroe's Los Angeles
This is a must-see for any Marilyn fan. You will discover some of the most iconic and important locations in Marilyn Monroe's life.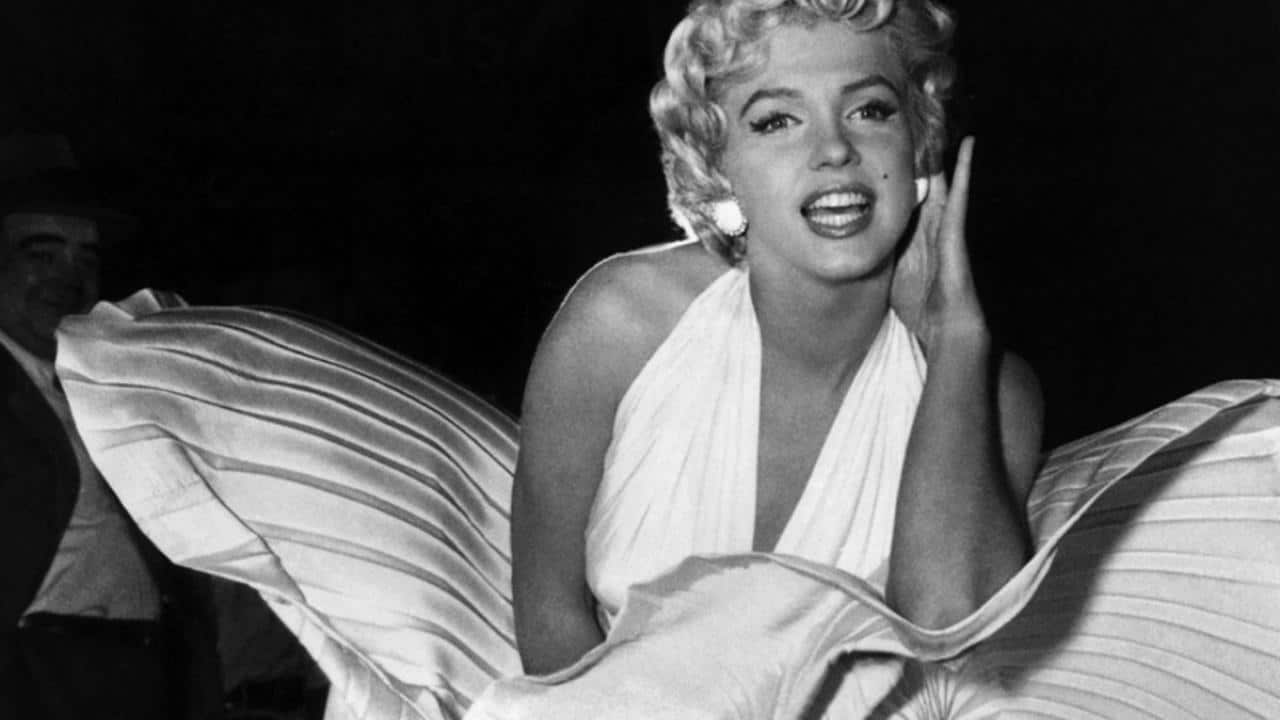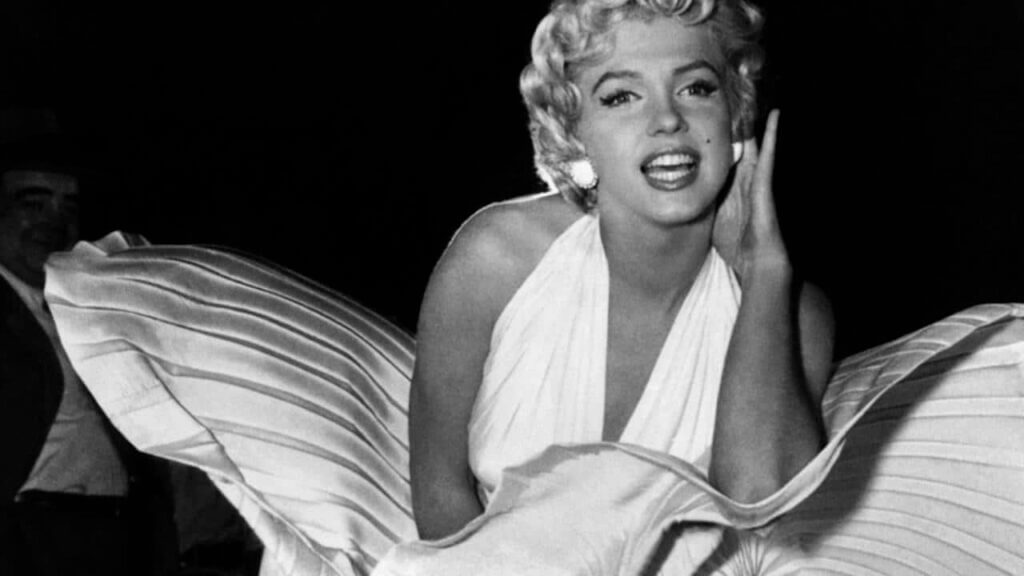 Marilyn famously said: 'Hollywood's a place where they pay you a thousand dollars for a kiss, and fifty cents for your soul.' On this tour, you will learn some pieces of her story that you didn't know as we take you on a voyage of discovery around Marilyn Monroe's L.A.
9. Los Angeles City Tour in Your Own Movie
This is a different and fun take on the traditional tour of L.A. You can discover Los Angeles through the lens of a camera and become the star of the show. We will take you to all the most exciting sights and attractions, as well as the most photo-worthy locations in one of our classic cars or modern SUVs. We will visit the city's most iconic buildings, reveal its cultural heritage and explore the hip and trendy spots loved by visitors, stars and locals alike.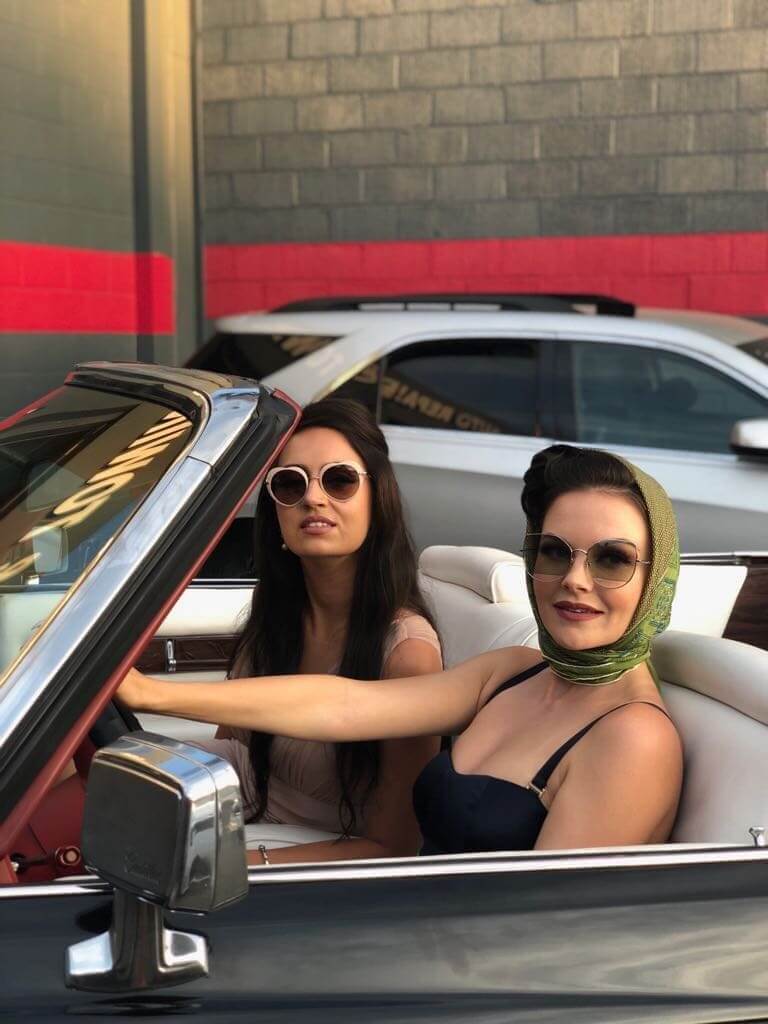 You will receive professionally composed and perfectly edited videos with you as the main character for you to treasure forever. The perfect souvenir from the homeland of movies! This is one of the best private tours of LA for those who love to capture everything on film.
10. Hollywood's World Private Tour
Firmly back in Hollywood now, this tour will show you an alternative side to L.A. At Classic Experiences, we have over 50 years of experience living and working in this fabulous city. We certainly do know a thing or two about Hollywood's history, glamour, and scandal. On this tour, we will reveal some of Hollywood's fascinating history and best-kept secrets.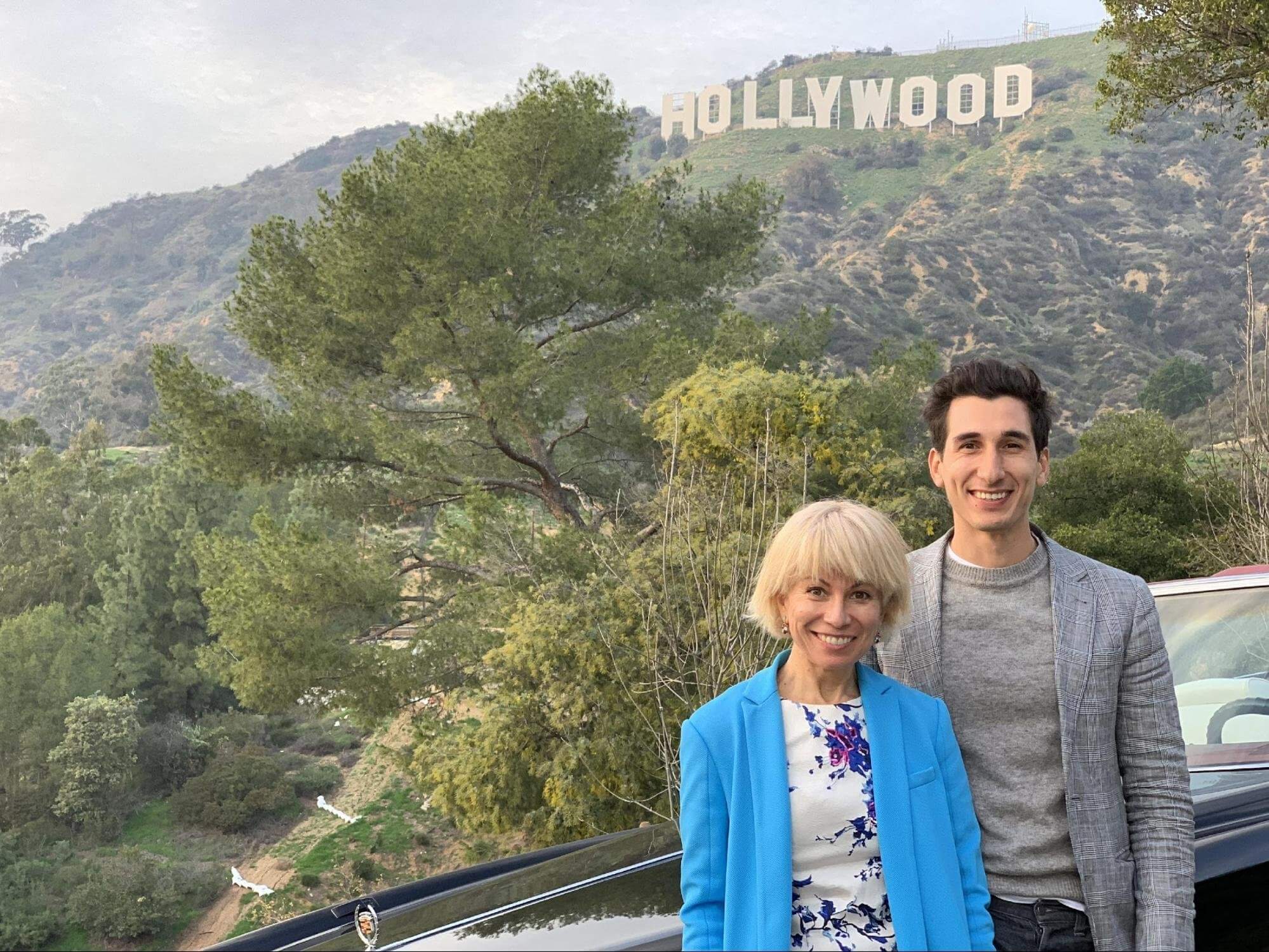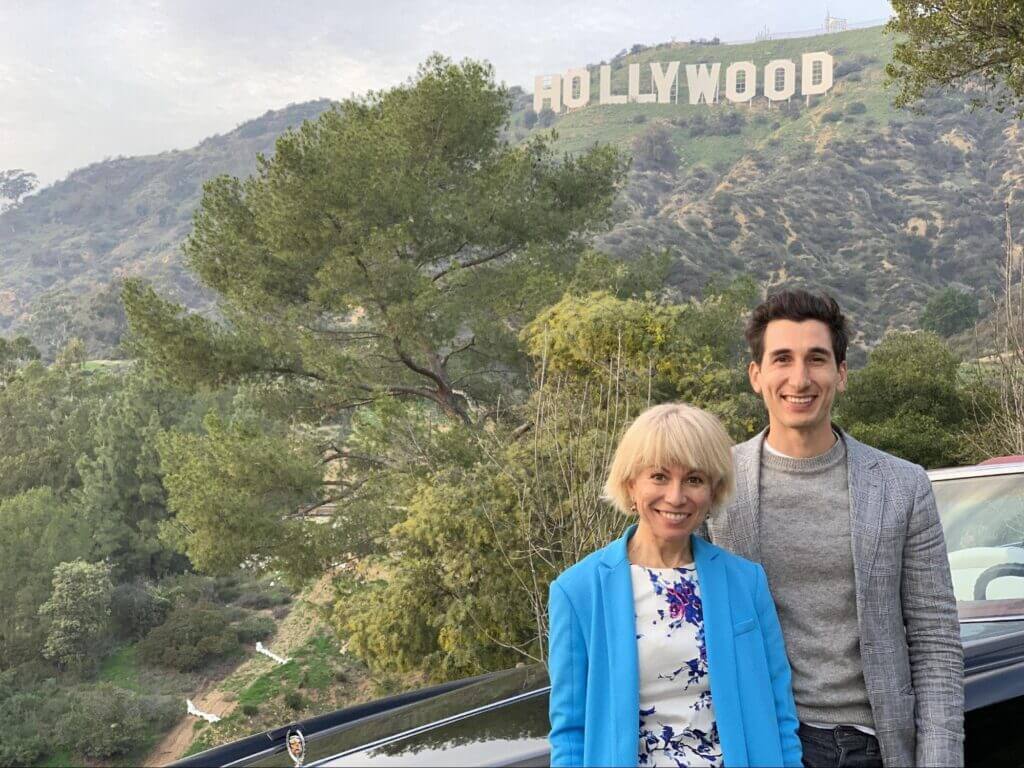 Learn about H. J. Whitley – the father of Hollywood. Turn back time to the Golden Age of Hollywood and visit some of the longest standing movie studios in Hollywood history. Discover the Walk of Fame and learn how someone actually gets a star with his or her name on it.
Delight in the history of the 100-year-old Japanese palace Yamoshiro. This is definitely one of the top private tours in Los Angeles for history buffs and those who like all the insider information and celebrity secrets!
BONUS: 5 Extra Tours!
At Classic Experiences H.Q., we were discussing our favorite tours, and while this top ten list encompasses most of our favorites, there are some extra tours that we love. We simply couldn't leave these brilliant experiences off the list!
When visiting Los Angeles, it would be a real shame not to explore some of the surrounding cities. There is so much to see and do in California, and we can show you all the best places in luxury and style. Have a look at our top 5 California tours outside of Hollywood and Beverly Hills.
1. Los Angeles to Santa Barbara One Day Tour
Santa Barbara is known as The American Riviera because of its similarities with the Golden Riviera in Spain. Santa Barbara has everything you need for an unforgettable experience:
World-class wine, vineyard tours, and tastings
Food that rivals the best restaurants in London and Paris
Pristine, white-sand beaches
Rolling mountains and beautiful vistas
Mediterranean colonial-style architecture
Buzzing cafe culture and nightlife
Interesting history
Celebrity culture
Famous monuments like Hearst Castle and Santa Barbara County Courthouse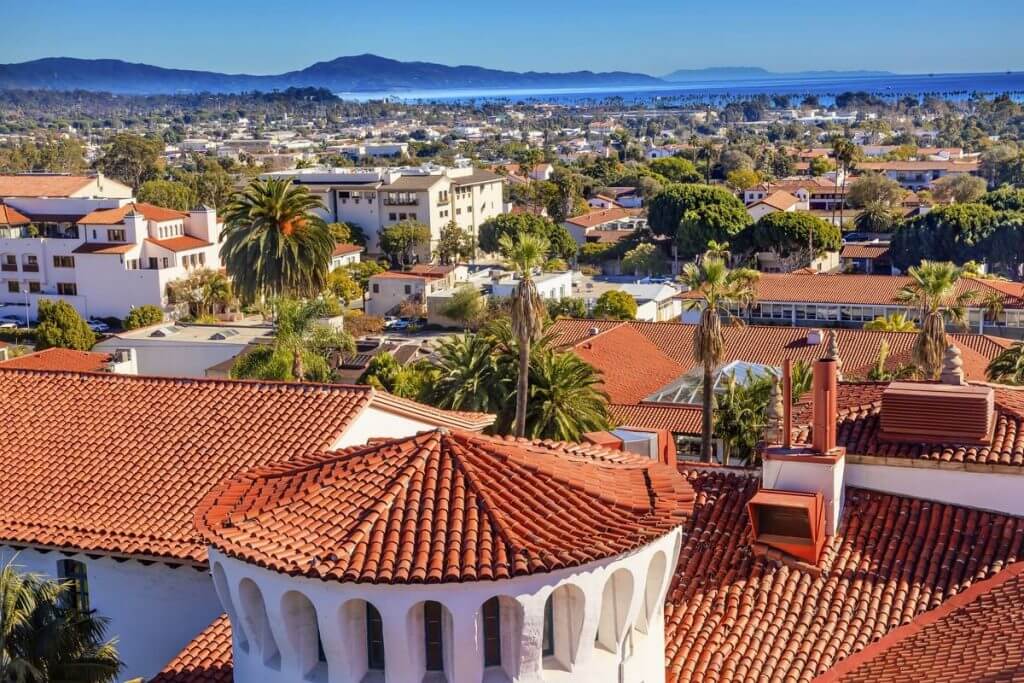 Let us show you a Mediterranean style paradise, just 90 minutes drive from L.A., along a stunning stretch of coastal road. You are sure to enjoy the drive as much as Santa Barbara itself.
2. Silicon Valley Tour – VIP Access to a Tech Industry
If you have an interest in tech, then this tour will be perfect for you. Silicon Valley is home to some of the most successful technology companies in the world. Companies such as Apple, Google, Facebook, and Uber have their homes here, as well as the world-famous Stanford University.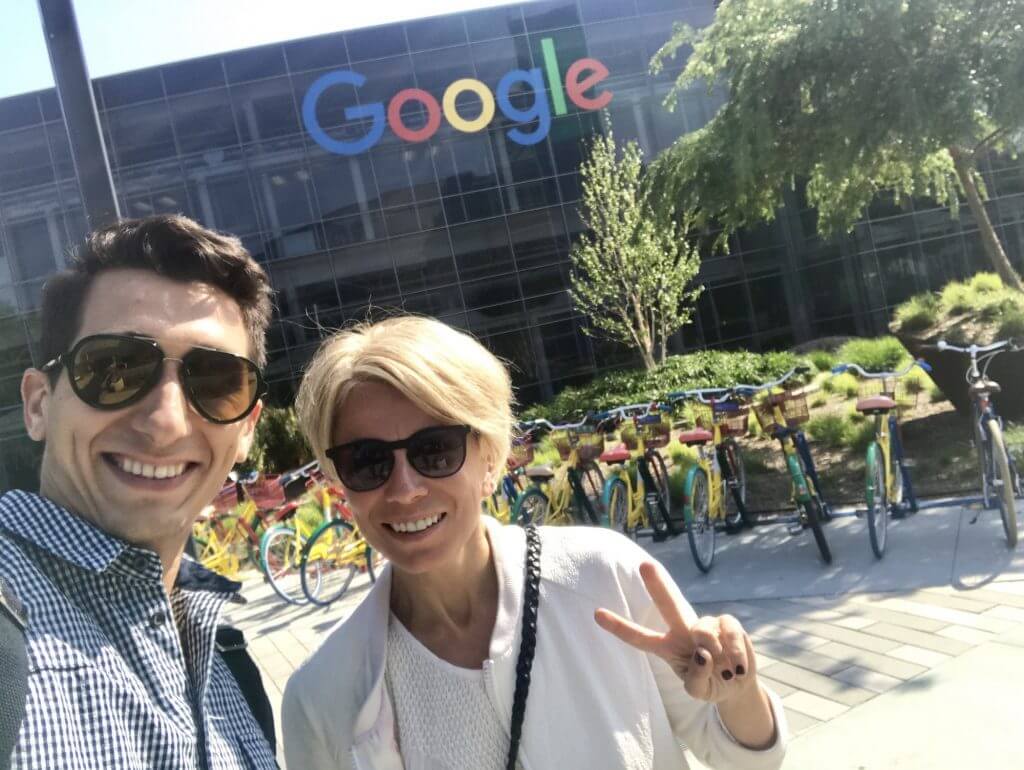 Getting to see these tech giants is difficult on your own; they are hidden away from public view and operate under restricted access. However, we can get you up close and personal with these industry leaders. Not only that, but we can introduce you to insider experts who can answer all your burning questions about these fascinating companies and how they are changing lives through innovative technology.
3. Day Trip From Los Angeles to San Diego
Laidback San Diego is in beautiful contrast with bustling Los Angeles. This contrast is why we think that this tour is the perfect addition to your vacation. San Diego has so much to offer, from its sun-soaked sparkling beaches to its unique shopping areas, museums, and galleries. There is something for every member of the family to enjoy in San Diego.
Highlights include:
La Jolla
Balboa Park
Coronado Island
Bazaar Del Mundo
Old Town
Gaslamp Quarter
Come with us on an exciting adventure to explore this jewel in the crown of California's coastline.
4. Newport Beach and Laguna Beach Tour
How about heading south to visit some of California's most beautiful beach communities?
Newport Beach is a paradise waiting to be discovered by you. Interestingly, it features a thin body of land called the Balboa Peninsula, which arches out from the mainland, creating a magnificent natural harbor. Newport Beach is well-known for its high-class eateries and laid-back, retro vibe.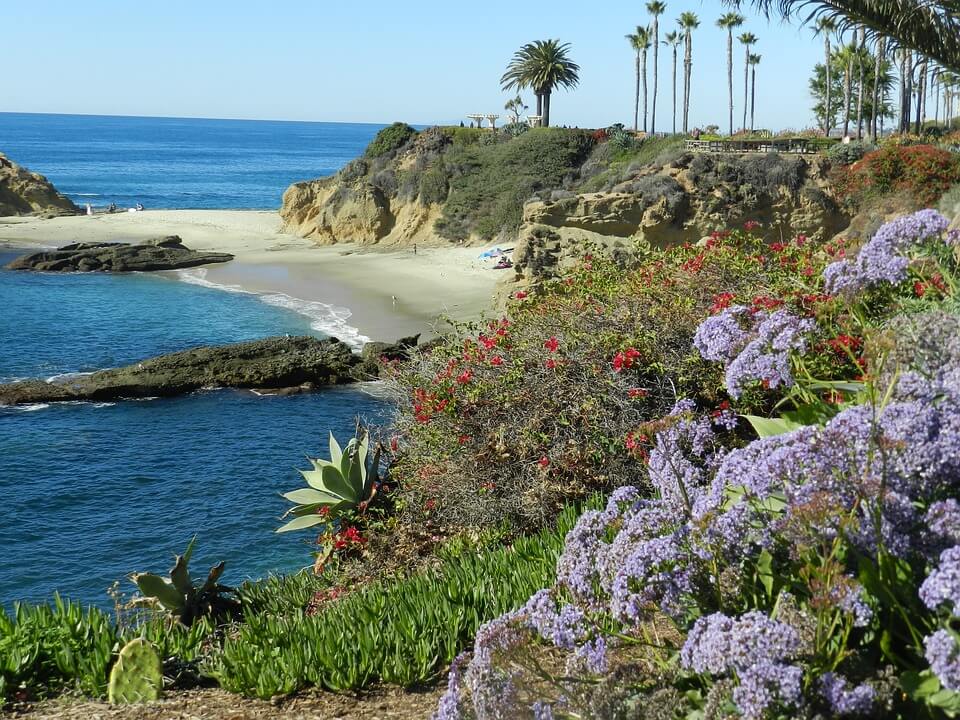 Laguna Beach is a picture-perfect place to kick back and relax. Sandwiched between the vast Pacific and Laguna Canyon, it enjoys stunning views from its cliffside position.
Enjoy these exquisite examples of California coastline perfection on your bespoke guided tour with Classic Experiences.
5. Two Day Trip From Los Angeles to San Francisco
The ultimate California road trip! Enjoy this iconic journey with us as we travel the Pacific Coast Highway from Los Angeles to San Francisco. This is the epitome of Californian adventure and an experience not to be missed.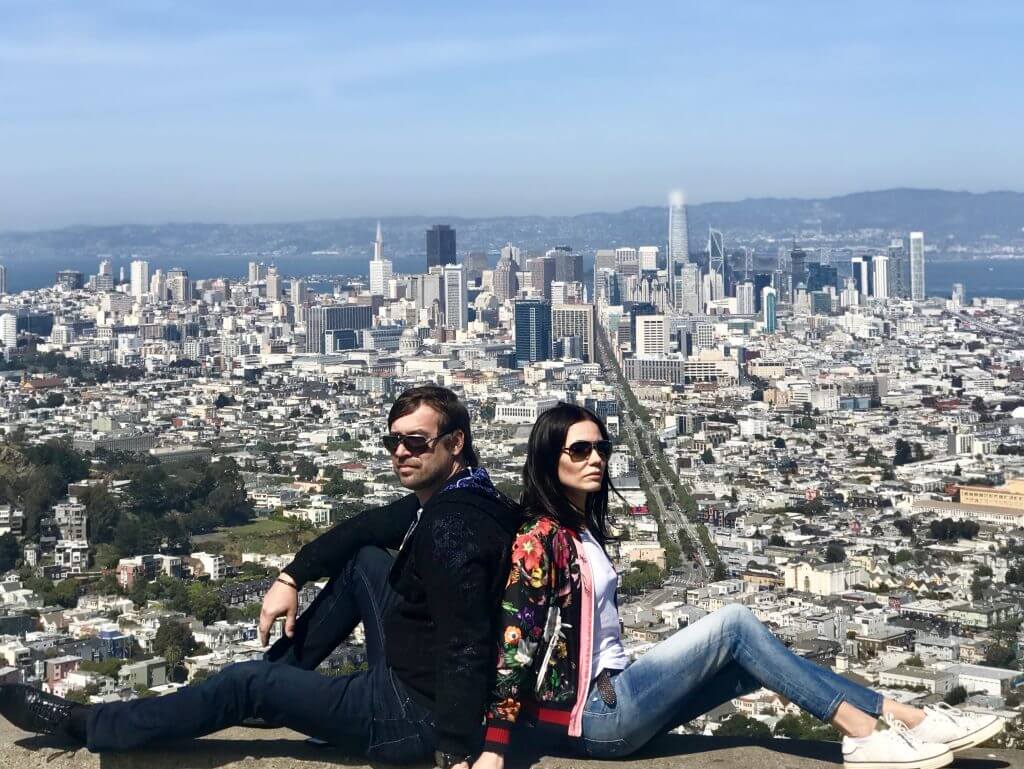 If you like the sound of the tours listed above in this bonus section and are finding it hard to decide, then this two-day trip will help tick all the boxes for you.
On our journey up the sun-soaked California coast, we will visit:
Santa Barbara
San Luis Obispo
Big Sur
Carmel-by-the-Sea
Monterey
Stanford University
Silicon Valley
San Francisco
San Francisco is well-known the world over for being a fun, open-minded, and welcoming city. You can visit the iconic Golden Gate Bridge, have a ride on the cable cars, wander around America's oldest China Town district, spot all the rainbow flags of the LGBT community in The Castro, and enjoy some authentic food in Little Italy. Not forgetting to visit the famous Fishermans Wharf and Alcatraz Museum.
Like all of our tours here at Classic Experiences, nothing is set in stone. You are the boss, and we would be delighted to discuss your individual preferences so that we can create your dream California vacation. Contact us today!