Bespoke Tours Curated for You
Our Most Popular Private Tours of Los Angeles
Client Testimonials
Hear about our Customer Experience
We invite you to join us – a truly bespoke experience of Los Angeles. We are always looking to change the traditional form of tours through real-time personal storytelling. We will immerse you in fascinating local life and show you the real and authentic city of Dreams.
This was such an exhilarating experience and the only way to see Los Angeles! Touring the city with the top down was such an intimate way to explore all of... read more the unique places that Los Angeles has to offer. Cameron was our guide and his knowledge of the city was top notch. He really made the tour something to remember! Everyone should experience the beauty of Los Angeles riding around with the

rheashea


December 2, 2021

Cam met us in a sweet 1970 convertible. We had a great time driving all over the area including Hollywood, Beverly Hills and Rodeo Drive (Christmas decorations were great!). We... read more saw the sunset over the city from the hills too.

Let your driver know if you have any special interests and he'll work it into the he tour if possible. Th

btravelerAtlanta


November 29, 2021

Stan did a fantastic job showing us around Los Angeles and it's surrounding neighborhoods that we all grew up in and we still learned an amazing amount of information. He... read more was fun, personable, and just delightful to be around. He really enhanced the

Vladyslava K


November 23, 2021

The tour was brilliant! I wanted to show LA to my friend who was Russian but what I was afraid of was the fact it was gonna be banal! Not... read more at all! Really awesome experience due to its specific approach to clients. Attitude is something what's always important and Classic Experiences worked on that aspect really well. Also we loved the cars and its atmosphere that was following us throughout the trip. Cars is actually the first reason you should try this because LA seems completely different when you ride in a car like that. Best of the best! My respe

Darya K


November 6, 2021

I had friends visiting California, and I wanted to surprise them with a tour of Los Angeles that would be fun, informative and unique. Classic Experiences was the perfect choice.... read more We had a great immersive experience. I highly recommend the classic tour, it gives you the old fashioned LA vibe that will be remembered forever. We really enjo

Konstantin


November 2, 2021

Hi all.
Actually I used the tour in January 2019, but until now somehow wasn't able to write something.

Stan and Alice!
Thank you very much for such... read more a great and interesting experience.
It was funny, interesting and very much communicated tour with some funny adventures also.
Stan showed me almost everything I could see in LA for one evening and memorable walking on Rodeo Drive.

Very soon I plan to visit LA next time and hopefully meet you again.

David C


October 25, 2021

We had a great time exploring LA. Cam made sure to personalize our trip focusing on our interests. He was very personable and knowledgeable. Great day. We would recommend Cam... read more to

Susan A


October 25, 2021

Book the classic Caddy! We had so much fun with cameron, he had so many funny stories and facts about the sights and we got so many looks riding in... read more the convertible.
If you want to feel like a Hollywood star this is the w

Dennis D


October 12, 2021
Better Together
Luxury Hotels We Work With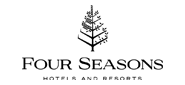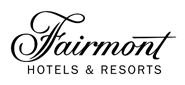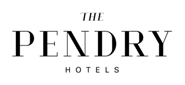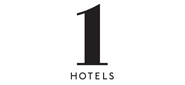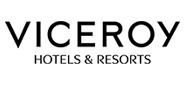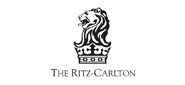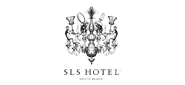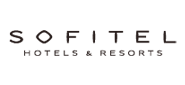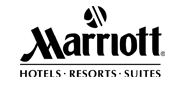 Book Now
Booking Request
Choose between a gorgeous classic convertible car or a luxury vehicle.
You will hear back from us within 24 hours of your inquiry.