The highlight of your visit in California
When visiting the Los Angeles area, taking a day trip to Malibu is among one of the most amazing parts. Many visitors consider a Malibu day trip to be the highlight of their visit, so we recommend taking advantage of the Malibu tour. With this package, we drive you down the beautiful coastline, spending the day around Los Angeles County's' most private and pristine beaches. Additionally, you will taste the famous Californian wine as you visit wine tasting rooms in Malibu. Dolphin and whale watching are common occurrences along the coast while having lunch at one of the best oceanside seafood shack's in the area. Additionally, you can also explore antiquities in an ancient Roman villa if you prefer.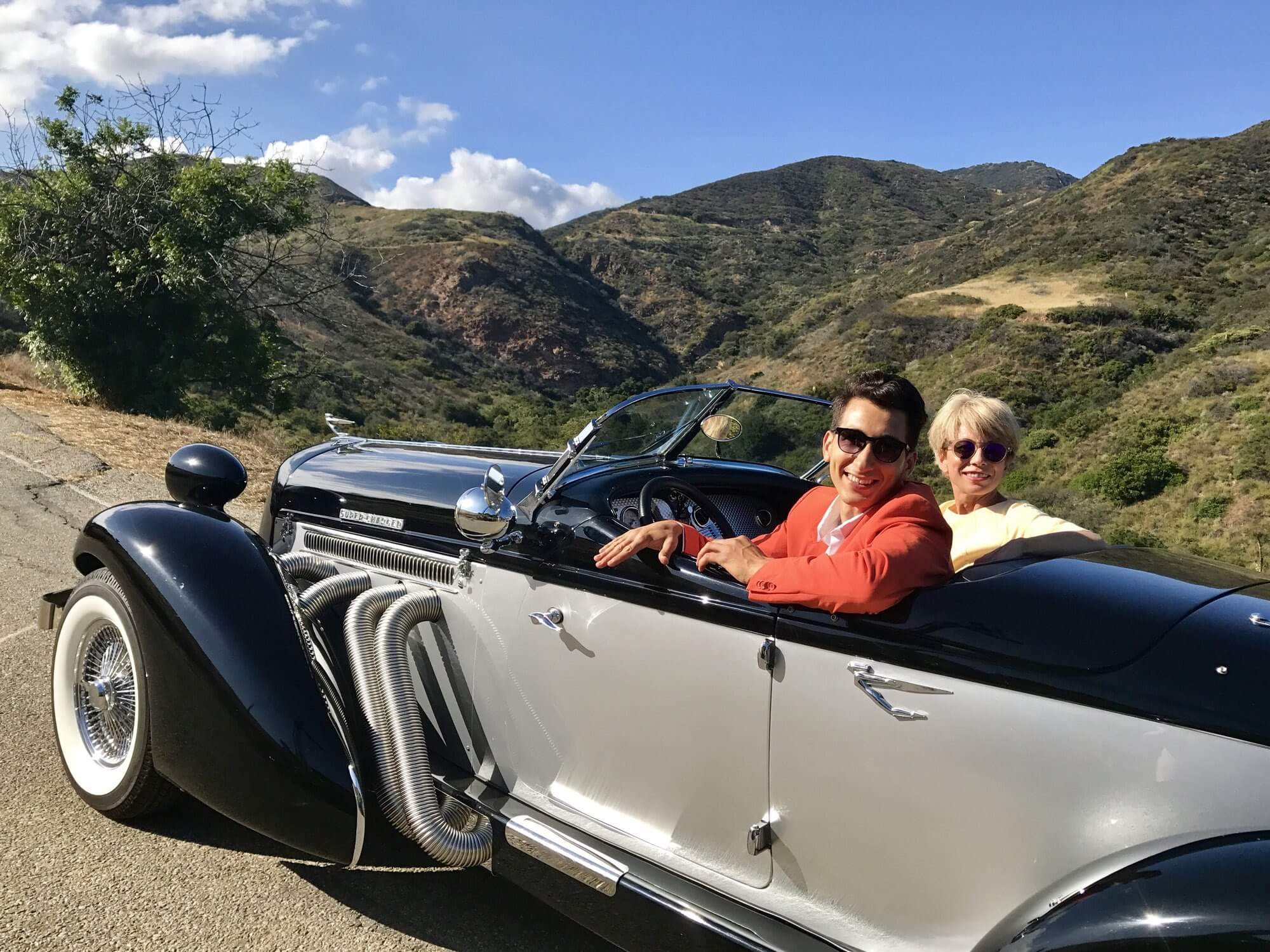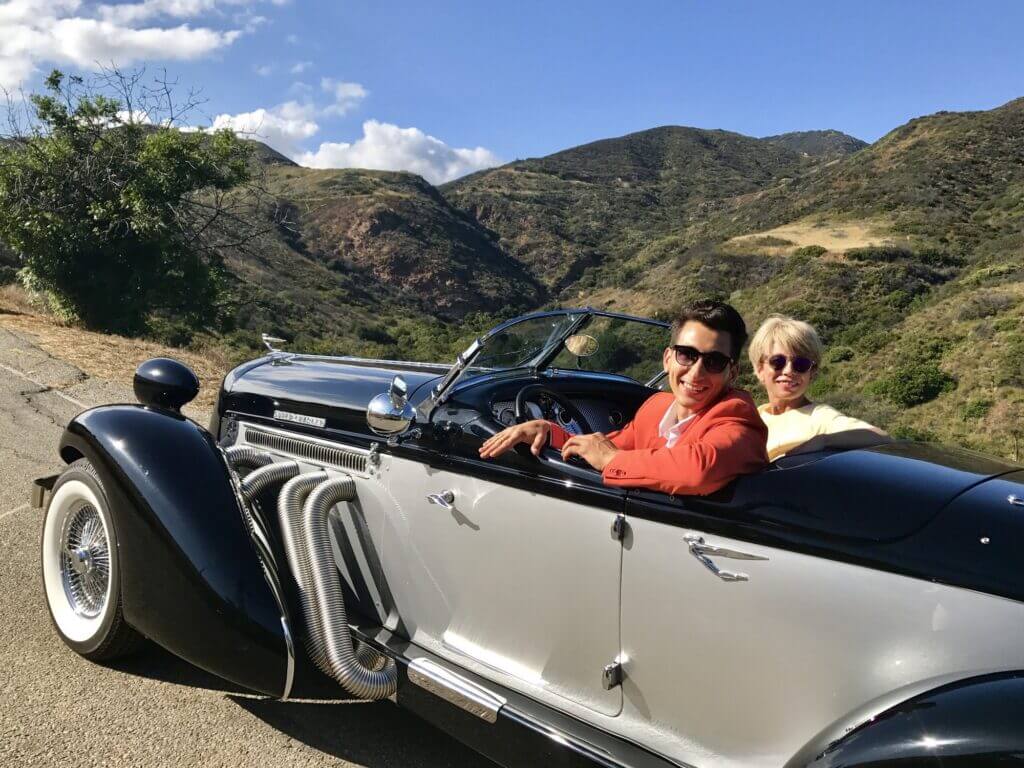 Pacific Malibu and miles of sandy beaches
Not only is the unique beach town of Malibu full of natural scenery, many enjoy sights of the many celebrity houses in Malibu in hopes of seeing them. There are properties up high on the bluffs with a spectacular view that overlooks Pacific Malibu and miles of sandy beaches. Of course, this  area is also well-known for:  shopping, an iconic fishing pier, and fantastic surf-worthy waves.
Hollywood on the Ocean
If you're looking for a quick getaway spot, a day trip to Malibu has something for everyone. From the many canyons you can hike in the Santa Monica Mountains to the beautiful beaches, or just enjoy the city  where many screen icons, rock stars and billionaires call home. There is a reason this area has become the home to A-listers, including Lady Gaga, Tom Hanks and Bob Dylan.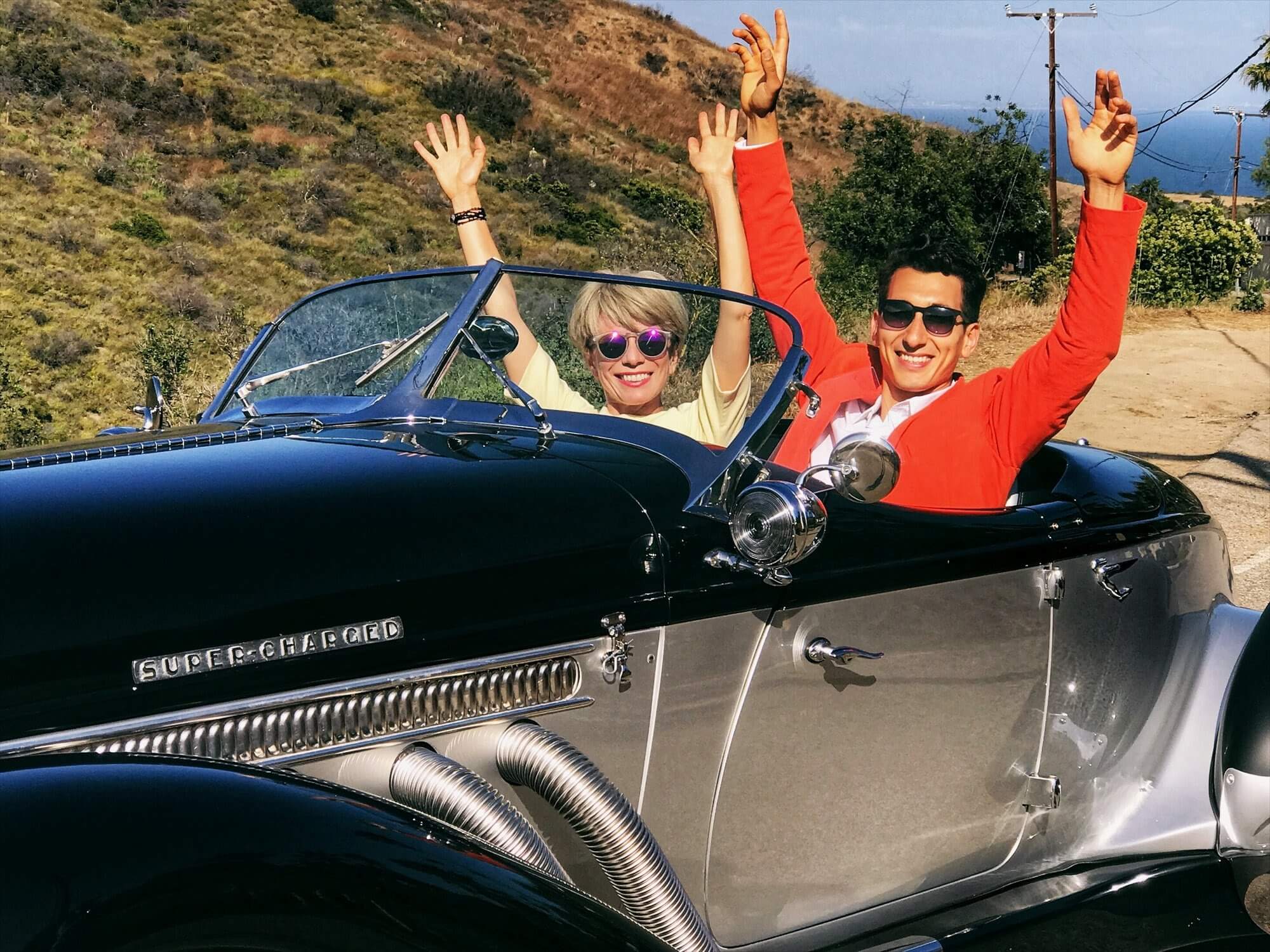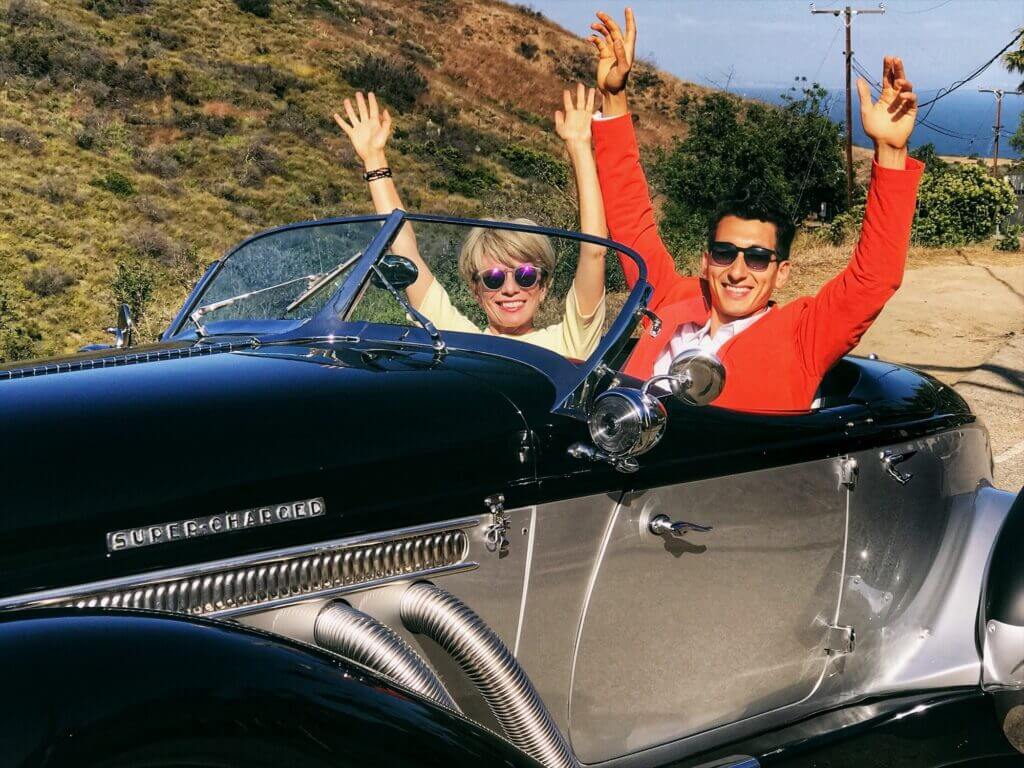 In 1933, James M. Cain (novelist) wrote "Malibu is not the "Hollywood on the Ocean" many may imagine, but it is the finest beach God ever created." Malibu  still has a natural beauty, raw culture, and an honest sense of community of people who deeply care for the ocean and nature. This is why so many average joe's and celebrities  alike love the area for.
Hightlights
J. Paul Getty's original museum

Malibu Hindu Temple

Point Dume

El Matador Beach

Carbon Beach

Malibu Lagoon and Surfrider Beach

Adamson House Museum

Pepperdine University

Malibu Farm Cafe
Itinerary
The coast will be the first pleasure of our Malibu tour. If you have seen any Los Angeles-based film, you will recognize Highway 1, making it a must see in person. The view of driving down this iconic highway makes it one of the best road trip routes in America, and offers hours of Pacific Coast landscapes cruising the bluffs. For an even closer look, we have designated vista points.
Malibu Farm
Looking for an enjoyable or romantic meal, this is it. With a farm-to-table style, it is located on the Malibu Pier, and it's well-known by the locals for the range of brunch options available in the morning.
The J. Paul Getty Original Museum
If you enjoy history, you don't want to pass up this featured attraction, located within an Italian villa replica. There are many antiques for your viewing pleasure. Opened in 1974 by the oil tycoon billionaire, his goal was to show off his massive collection, modeling it after the Villa dei Papiri.
Surfing Hotspots, Temples, and More
If surfing is your passion, you won't want to miss catching waves at the Malibu Lagoon and Surfrider, known to be the busiest hotspots known for its high waves. Additionally, the Malibu Hindu Temple offers lovely tidal wetlands. With a classic design, the Venkateswara Temple reminds many of the most beautiful places of worship of India. Furthermore, as long as guests remain respectful, it is open to the public, just remember to remove your shoes prior to entering.
Located in California, Pepperdine University is a highly rated, private Christian university. This small institution only enrolls 3,300 undergrad students. With many hidden nooks around Point Dume, you are sure to locate a secluded area with great waves, and it makes a great spot for a nice picnic.
El Matador
Iconic movies, including The Notebook and Grease and others have used this as a backdrop. Experience walking down into jagged caves, getting to see the arched rock formations first hand, and let's not forget the gorgeous beach view!
Carbon Beach
Carbon Beach has been coined "Billionaires Beach" by the locals because this piece of Malibu is where many business tycoons call home, including Jamie McCourt (former Dodgers CEO), David Geffen (entertainment mogul), and Larry Ellison (Oracle CEO).
Adamson House Museum
In the 1930s, the Adamson House was built with an extraordinary use of Malibu tile. Our Malibu Tour passes by the Adamson House Museum on our way back to Los Angeles, allowing you a grand experience of viewing the sun set and/or the moon reflecting off the water. To add to the romantic atmosphere, you can see the glow of the Santa Monica Pier during the evening.
You and Your Family Deserve the Best
From a couple's vacation,  family trip to Los Angeles,  business trip, or any other special occasion, treat yourself to the road trip you deserve today. You and your family will travel in style and experience the amazing sights when booking a Malibu Day Trip with Classic Experiences for your next getaway.