Day Trip From Los Angeles to San Diego
Sunny San Diego, a golden crown that sits regally on the brow of California's dreamy coastline. Every year thousands of visitors flock to this sun-soaked seaside city for the culture, events, beautiful beaches, unique shopping opportunities, and to simply absorb the chilled, outdoor lifestyle vibe.
If you are staying in L.A. while on  vacation., then a day trip from Los Angeles to San Diego will make your experience extra special. The contrast between bustling L.A. and laid back San Diego will enhance your trip beyond measure, and you'll get to experience the best that Cali has to offer.
Highlights
La Jolla

Balboa Park

Coronado Island

Bazaar Del Mundo

Old Town

Gaslamp Quarter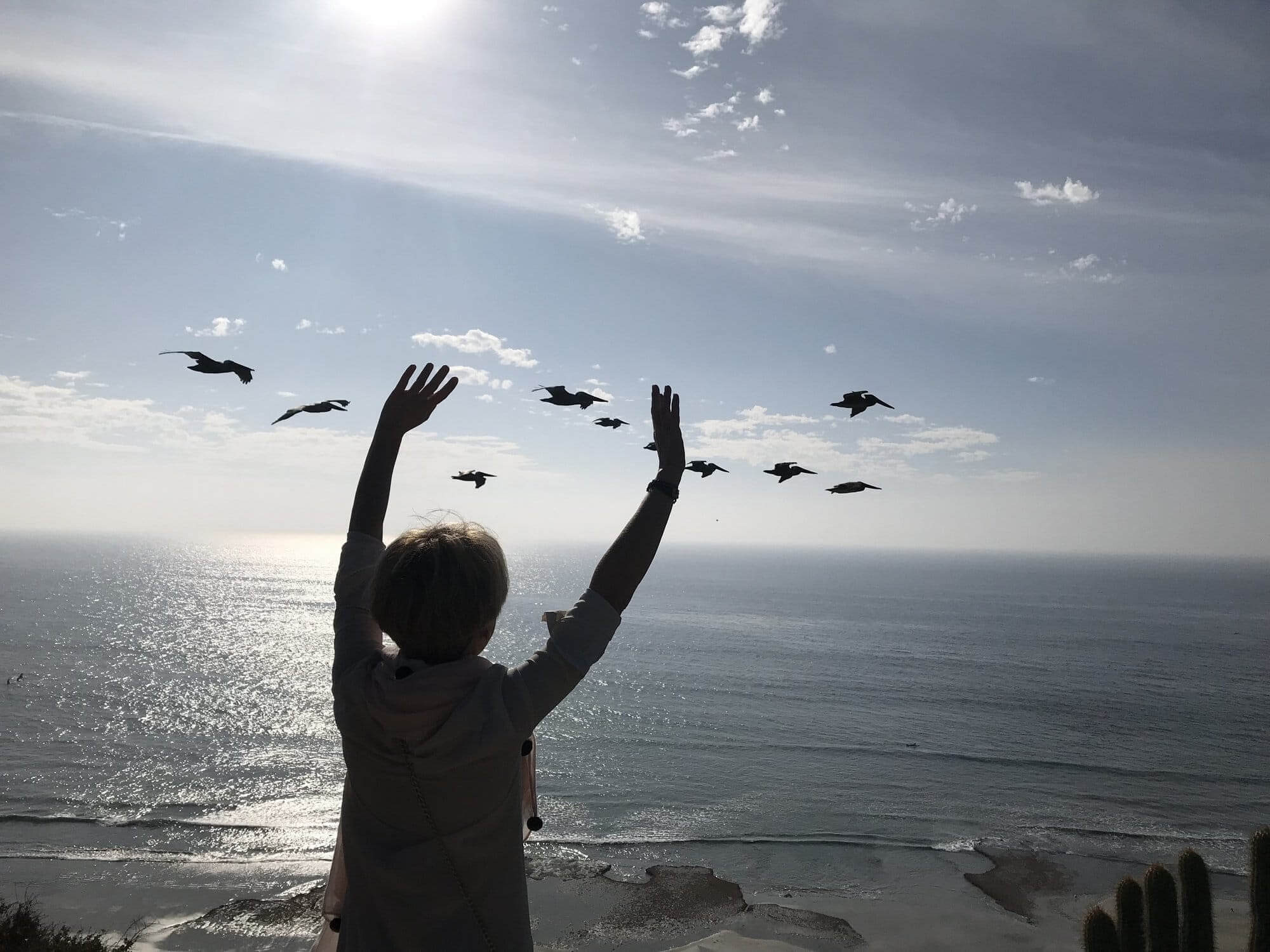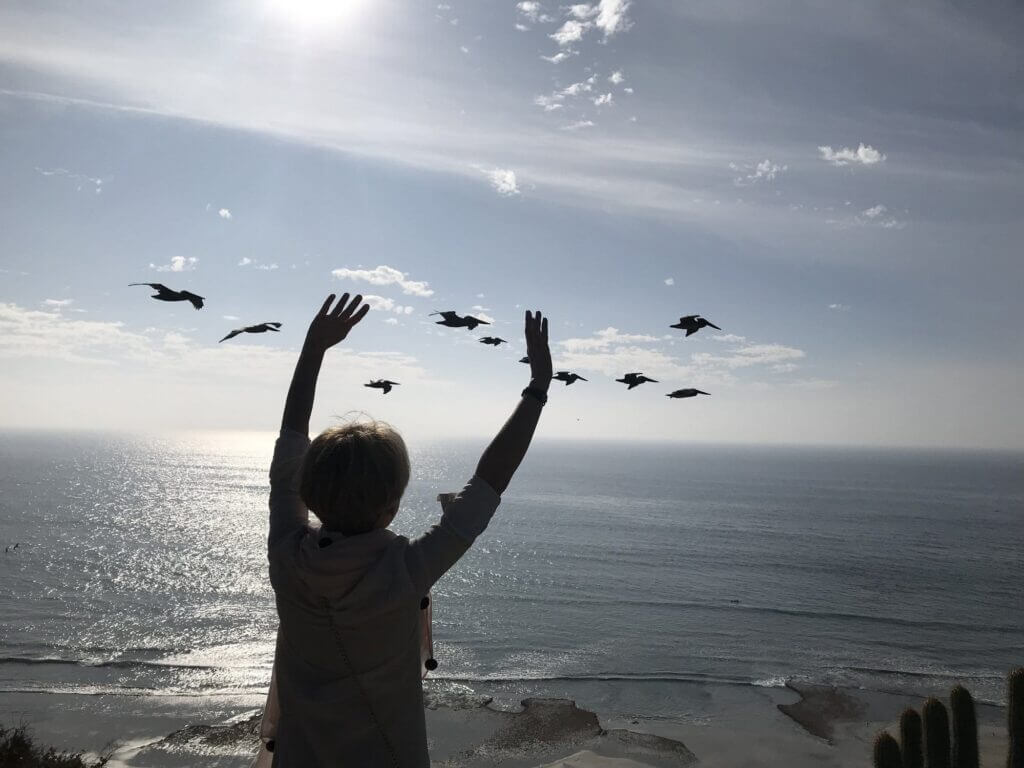 The Jewel of San Diego
La Jolla is a beautiful and vibrant seaside community inhabiting seven glorious miles of California's golden coastline. This upscale village environment boasts stunning scenery and luxurious hotels, making it one of California's prime beach destinations.
If golf is your thing, you are in luck, as La Jolla is home to the world-famous Torrey Pines Golf Course. This location also offers plenty of scenic cliff-top hiking trails, and Torrey Pines Gliderport for adrenaline seekers looking for  thrilling hang glider flights.
There is culture abound in this picture-perfect place. The La Jolla Playhouse and the Museum of Contemporary Art can be found here, along with Birch Aquarium at Scripps Institute of Oceanography.
The main attraction that we will enjoy on our San Diego day trip from Los Angeles is La Jolla's stunning golden sand beaches. Perfect for sun worshippers, swimmers, snorkelers, surfers and even a spot of kayaking. Everyone will enjoy some time spent on this sun-drenched shoreline.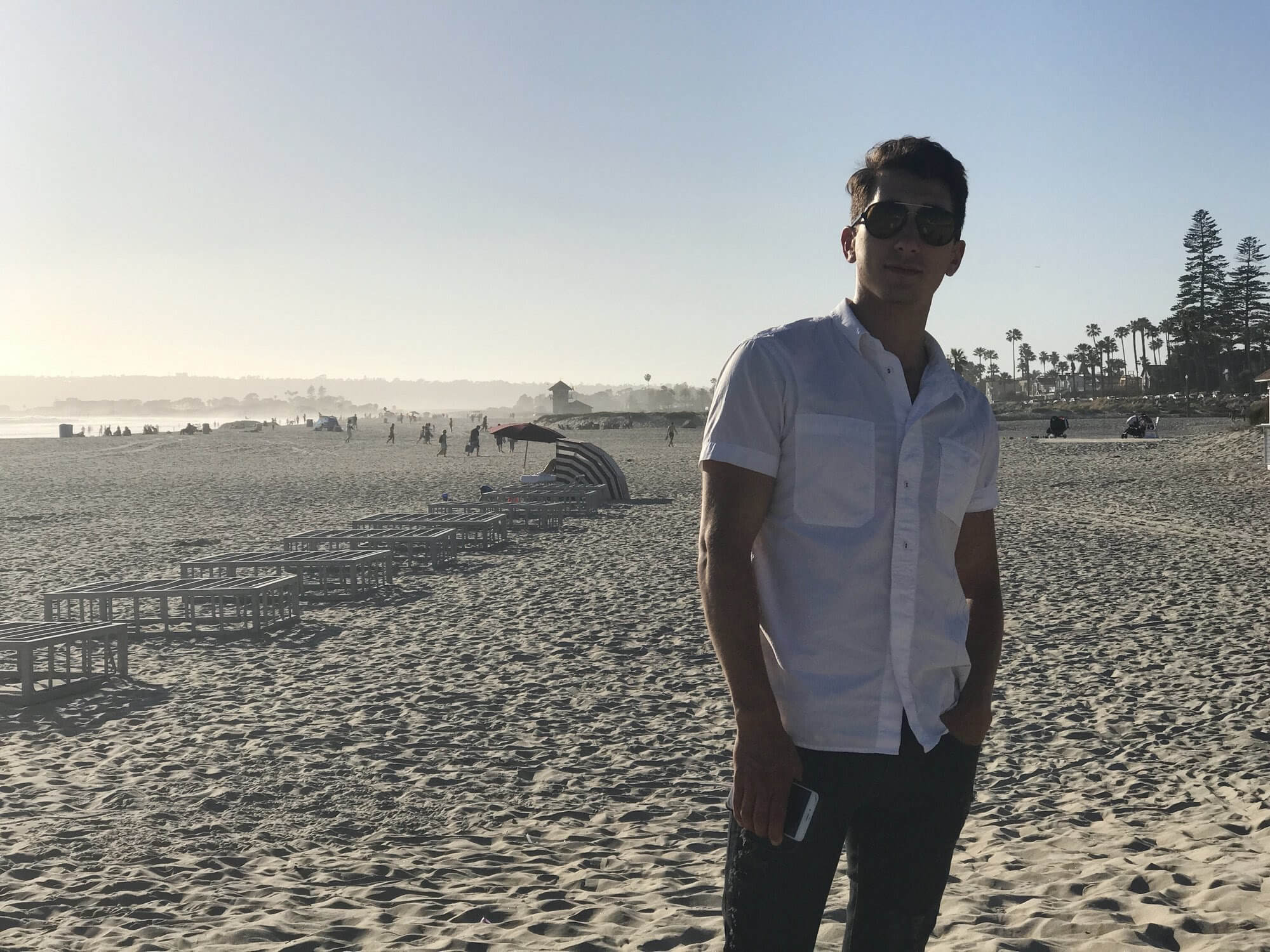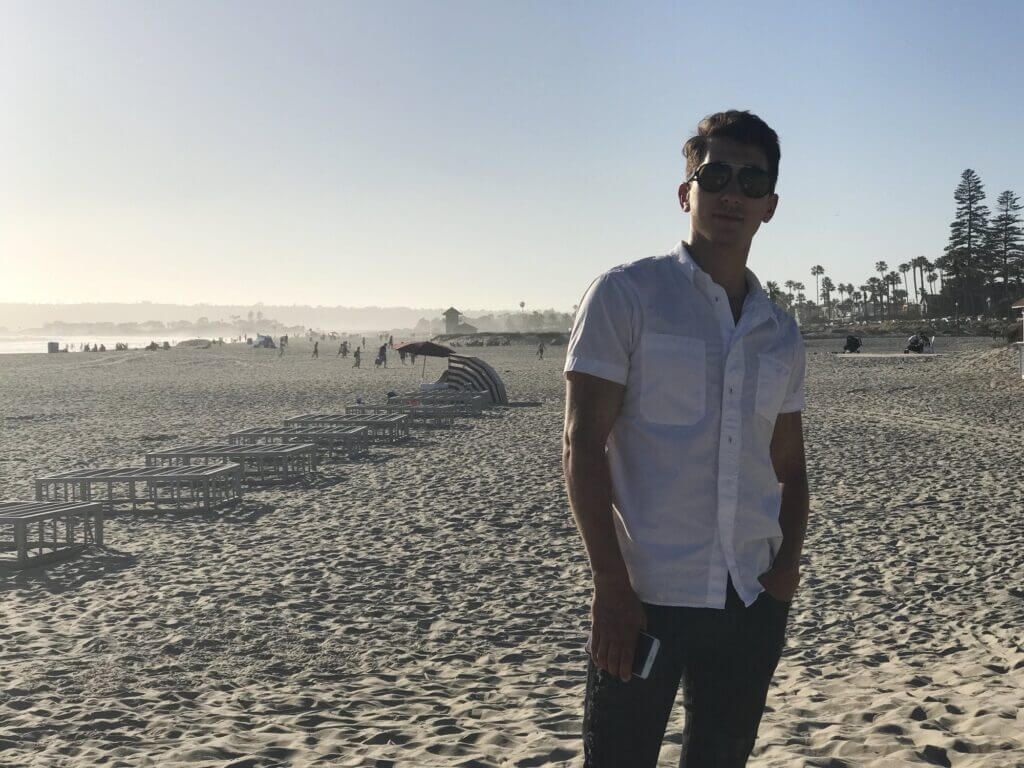 Culture and Entertainment in the Great Outdoors
No visit to San Diego would be complete without a trip to Balboa Park. Balboa Park is the largest urban park in the country and boasts over a dozen attractions suitable for visitors of all ages. No matter what you are interested in, there is something happening for you at Balboa Park.
In the summer, the park hosts live music events almost every night. Food Truck Fridays sees a fleet of internationally themed street food vendors grace the park, offering their fragrant and delicious wares.
The park is also home to many museums and cultural venues, including the San Diego Natural History Museum, the San Diego Museum of Art, and the Japanese Friendship Garden. If you love cinema and theater, you will be able to choose from a range of Art House screenings, and Shakespeare plays at the Old Globe outdoor theater. Balboa Park is a must-see stop on our Los Angeles to San Diego day trip.
Island Paradise
Coronado Island is the perfect beach destination. It is located just over the Coronado Bridge from downtown San Diego; however it feels like you are in an island paradise. Sparkling sands (thanks to the presence of the mineral mica), barefoot vibes and oceanfront dining with splendid sunset views, this popular destination has it all.
Take a boat trip or Venetian gondola cruise. You can go shopping on Orange Avenue, and rent a bike and cycle the boardwalk. A multitude of activities such as playing golf,  stand up paddle boarding or surfing are all within arms reach in San Diego. Or simply enjoy the view of the downtown San Diego skyline whilst sipping a cocktail at one of the many beachfront bars.
For a dash of culture and history during our San Diego day trip from Los Angeles; we could visit the Coronado Museum of History and Art, followed by an aperitif at the Hotel del Coronado. This famous hotel was built in 1888 and featured in Marilyn Monroe's movie 'Some Like it Hot.' It is also thought to be L. Frank Baum's inspiration for 'The Emerald City' in his well-loved 'Wizard of Oz' stories, as the author spent a considerable amount of time here.
Shoppers Heaven
For those who love to shop, San Diego is a fantastic destination, playing host to the eclectic and enticing Bazaar Del Mundo. This collection of colorful shops offers unique treasures from across the globe. The Bazaar is situated in the Old Town area, which also houses two excellent shopping malls, along with several boutiques and unique independent shops. There will be ample shopping time on our day trip from Los Angeles to San Diegofor those who love to come home with a bargain or a thoughtful gift for their loved ones.
Old Town Charm and Colonial History
The Old Town area of San Diego is known not only for its authentic Mexican cuisine; it is also the best place to visit to get a glimpse of California's historical past. See the many well-preserved buildings dating from the 1820s, including homes and businesses. There are also some fascinating museums here so that you can learn more about this intriguing time in America's history.
Urban Playground
Downtown San Diego is the real heart of the city. Offering a compelling mix of Victorian and modern architecture, you will see chic galleries and boutique shops next to historic theaters and museums. The  San Diego Zoo and the USS Midway Museum nearby where you will see all types of animals and a real military aircraft carrier respectively.
The historic Gaslamp Quarter is located downtown. This is the hub of the city's fantastic nightlife. Think rooftop bars where the very best mixologists whip up scintillating concoctions to delight your senses. Fine-dining restaurants by some of the world's top-rated chefs, and nightclubs are located her that can rival any capital city. Oh, by the way, this area is rumored to have some ghostly residents, too!
Travel Redefined
At Classic Experiences, we can design your perfect Los Angeles to San Diego day trip.Our itineraries are flexible because we know that our customers are all unique. What is exciting to one person might not be to the next. We want to work with you to create your idea of a perfect vacation. So get in touch with us today by hitting the button below and get a conversation started. Tell us what you want to do and see on your California break, and we can make the magic happen for you.