Coastal Cities Tour: Visiting Southern California
When visiting Southern California for the first time, it is easy to get caught up in the destruction of Hollywood, Disneyland, and Universal Studios. These attractions possess many touristic qualities and do not highlight the plethora of the fun, and entertaining family activities the southern California has to offer. The true natural beauty of southern California beach cities lies within an arm's length of Los Angeles.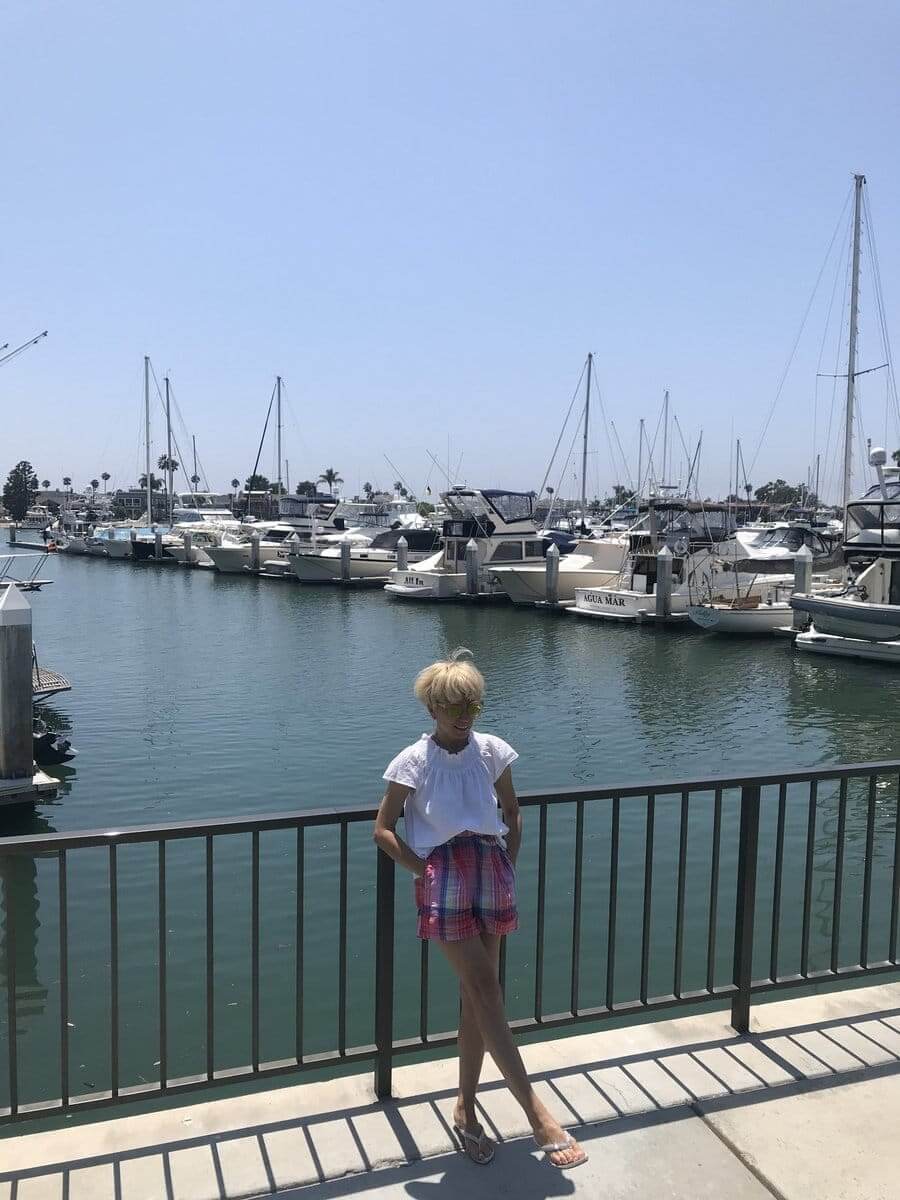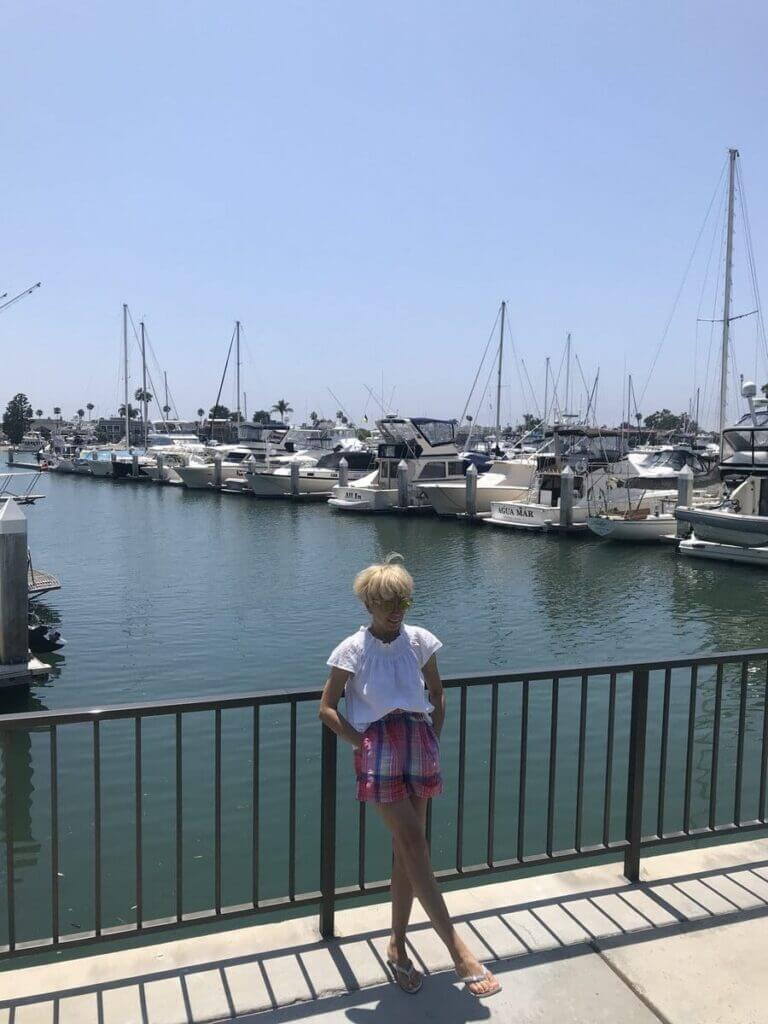 Newport Beach
Newport Beach is the perfect Coastal Cities Tour to spend your day with your friends, family, or significant other.
This area features countless delightful quaint shops and upscale dining options. Possibly the most charming of what Newport Beach has to offer is the Balboa Peninsula. This thin body of land arches out from the mainland bordering the Pacific Ocean, creating its own natural harbor in addition to seven small, man-made islands.
The ambiance of Newport Beach is reminiscent of a never-ending summer day in the coastal 1950s. Children run around freely while the adults lay back, recharge, and escape from the stresses of everyday life. Newport Beach's air of relaxation is contagious. Spending a few days in the area can do wonders for a stressed and overwhelmed spirit.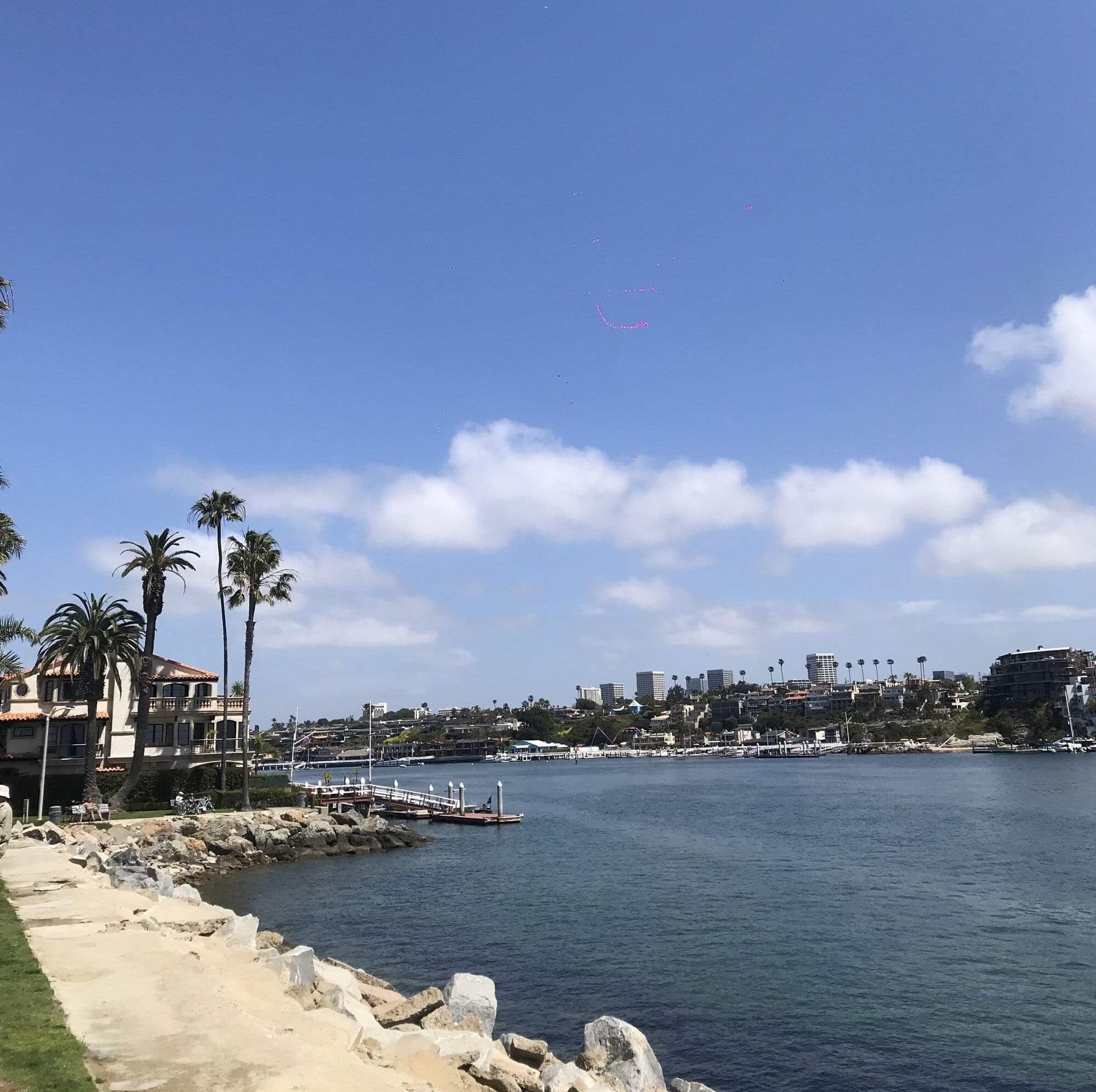 Classic Experiences will provide a knowledgeable and a captivating tour guide to lead you in the exploration of all that Newport Beach has to offer. This includes the tranquil and serene Balboa Peninsula and Balboa Island. Guests will instantly feel a sense of immersion in the iconic "Cali" atmosphere while exploring what the island has to offer.
Laguna Beach
Laguna Beach is a laid back coastal cities tour adorned with lush landscapes, tide pools, and a scenic coastline worthy of a postcard or magazine. The beach community consists of nine square miles of land and is sandwiched between the great Pacific and Laguna Canyon.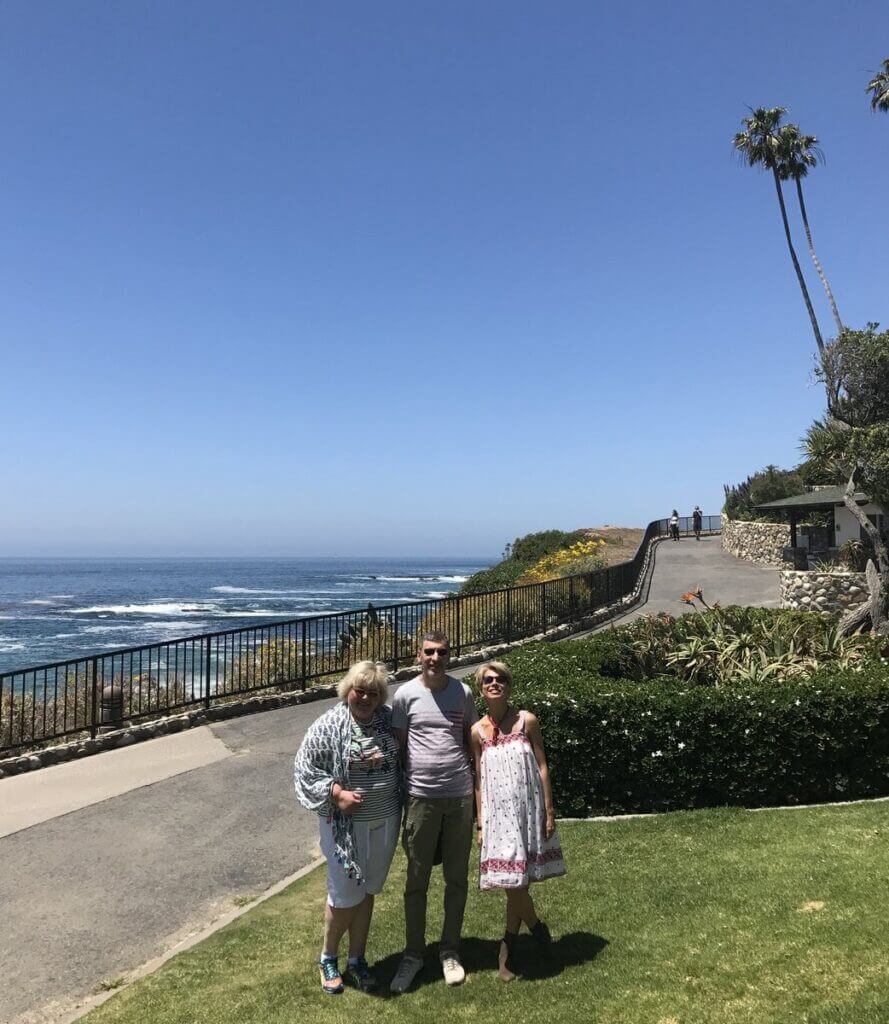 Laguna Beach is positioned at the peak of a cliffside bluff, offering a beautiful view of the ocean-hugging paths and park below. The park features strategically placed beaches, admirable sculptures, and works of art, and brilliant artists who create custom portraits along the pathway.
Highlights
Balboa Peninsula and Balboa Island
Balboa Peninsula Ferry
Corona Del Mar
Fashion Island
Laguna Art Museum
Crystal Cove
Itinerary
After traveling along the Pacific Coast, we will get off the highway to have access to Newport Beach, Balboa Island, and Laguna Beach. These destinations can be best described as relaxing and idyllic beach towns that will immediately submerge you in the laid back "Cali" atmosphere.
Balboa Peninsula
The Balboa Peninsula off the coast of Balboa Beach pays homage to a perfect view of the shoreline, surfers, and sunbathers spanning for miles. The Balboa Pavilion, situated on Main Street, is world renowned for its Big Band jazz musicians such as Count Basie and Benny Goodman who were particularly famous in the 1930s and 1940s.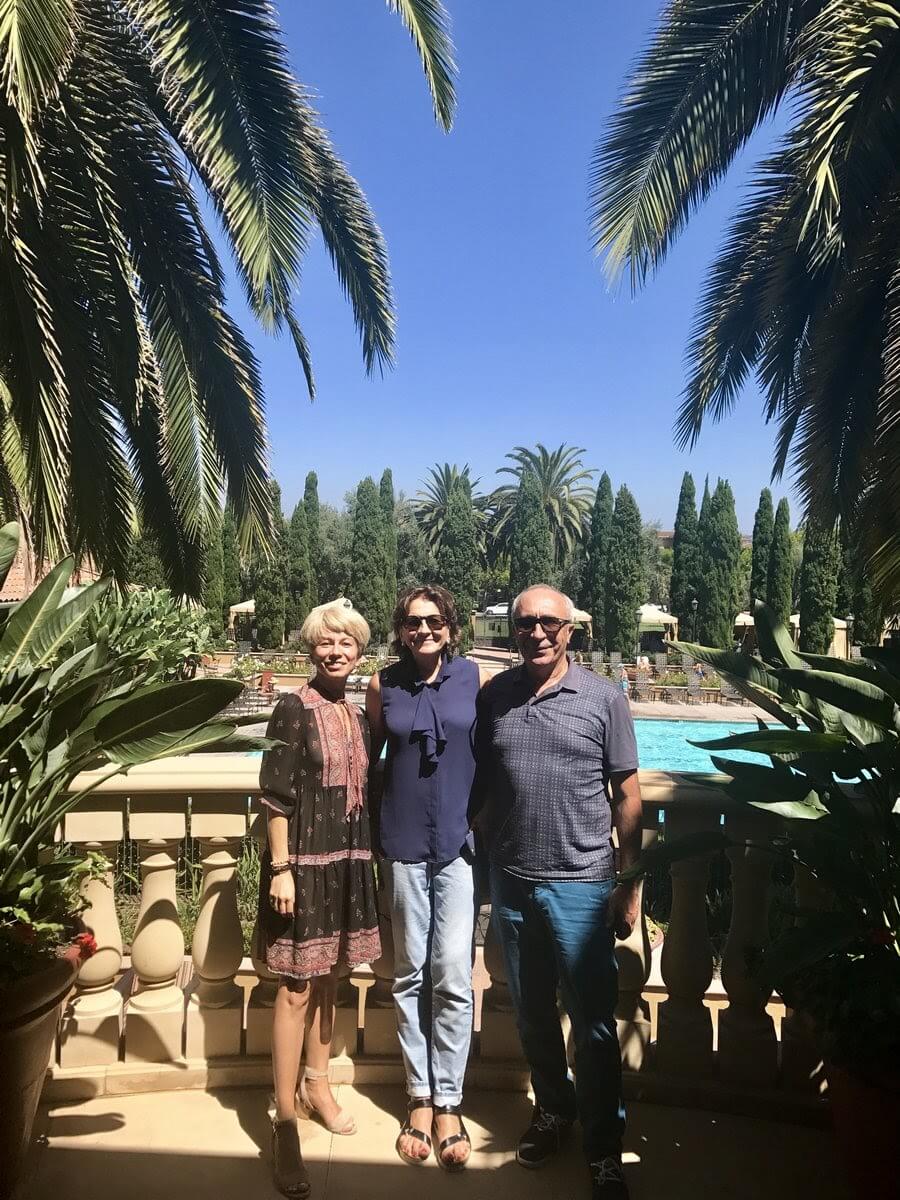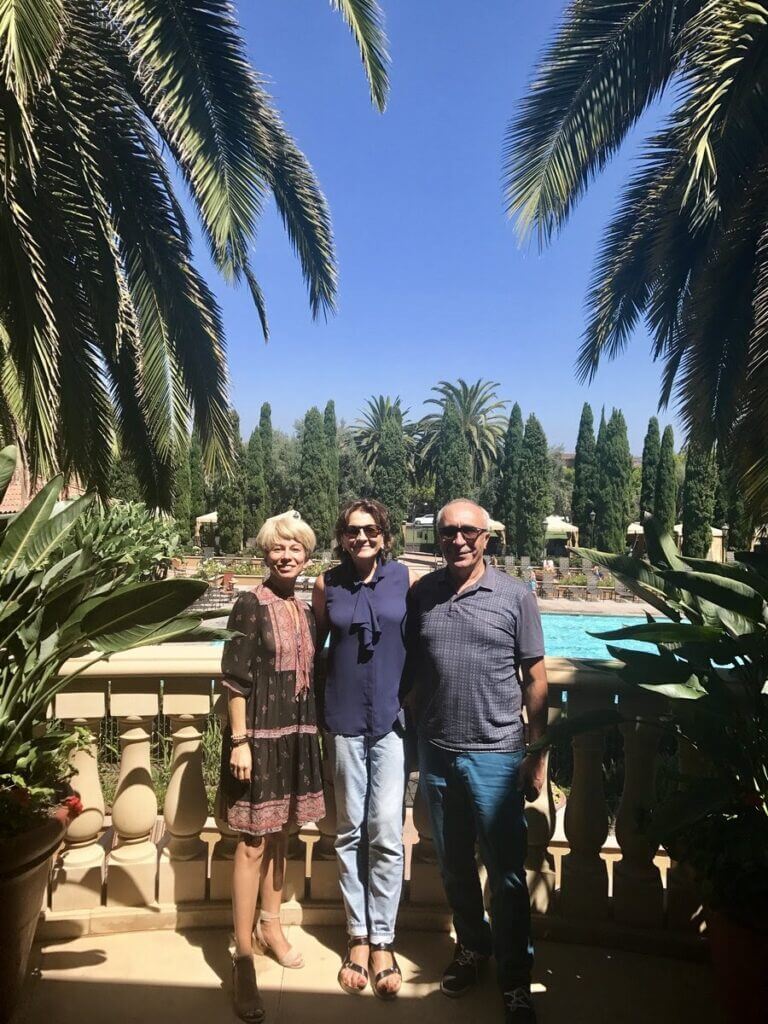 Balboa Peninsula Ferry may be used for a convenient and scenic five-minute ride across the water to the wonderful Balboa Island. This island is a one-of-a-kind, man-made landmark home to the delicious frozen banana dessert. Frozen bananas are tasty treats typically dipped in a variety of toppings such as chocolate, nuts, and sprinkles. Frozen bananas and frozen banana stands have been iconic stables of Balboa Island for almost 75 years.
Corona del Mar
Corona del Mar is a gorgeous, tranquil beach often featured in books, magazines, television, and movies. The beach and its natural landscapes have been included in episodes of Gilligan's Island along with Disney television productions. In addition to its beautiful landscape, Corona del Mar is home to windy roads, a scenic lookout point, and breathtaking sunsets.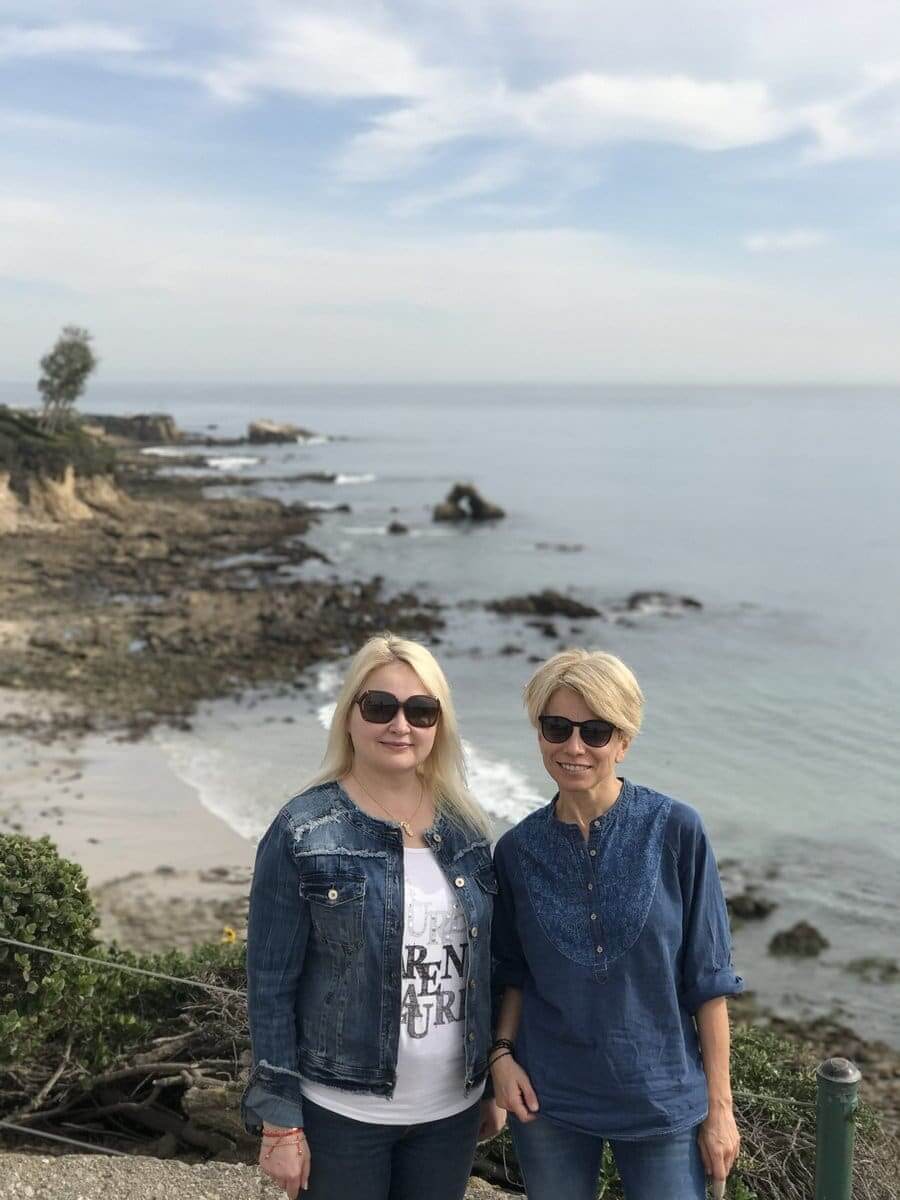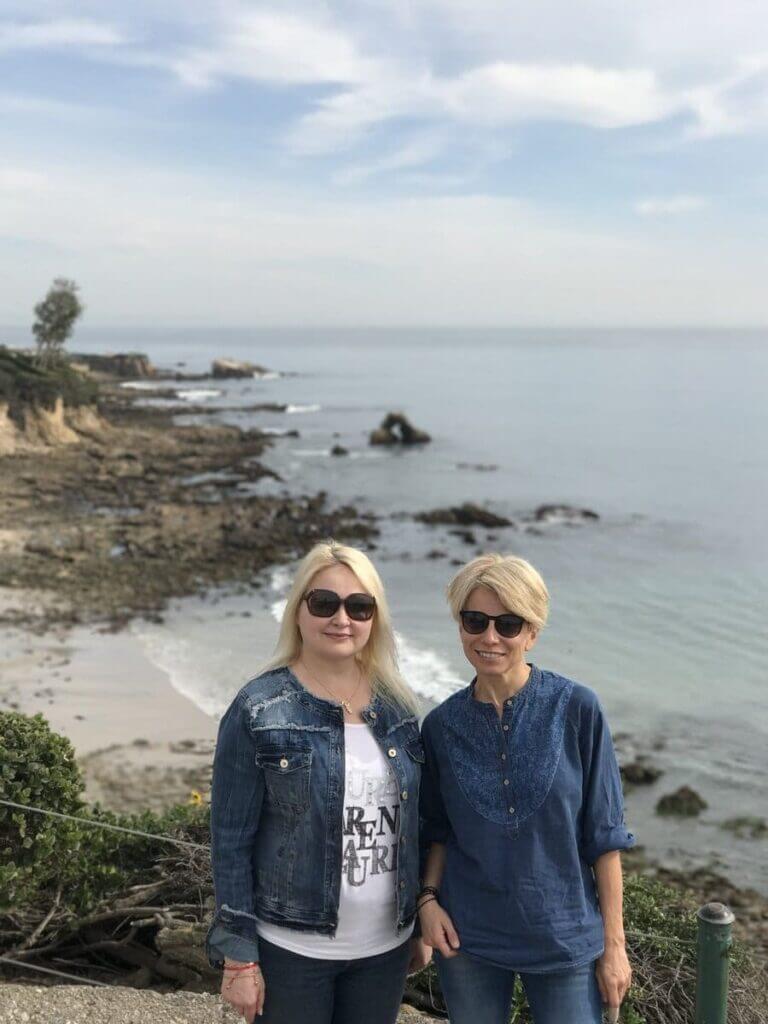 Fashion Island
Fashion Island is a magnificent place that rings true to its name. The ritzy boutiques, cafes, and restaurants fuse elegant Italian style with cool Californian fashion. Fashion Island embodies sophisticated luxury and coastal chic culture of Newport Beach. Fashion Island offers more than just shopping. The island is home to items and experiences that are completely unique to Newport Beach and cannot be found anywhere else. Newport Beach is ready to shape and inspire your own fabulous style.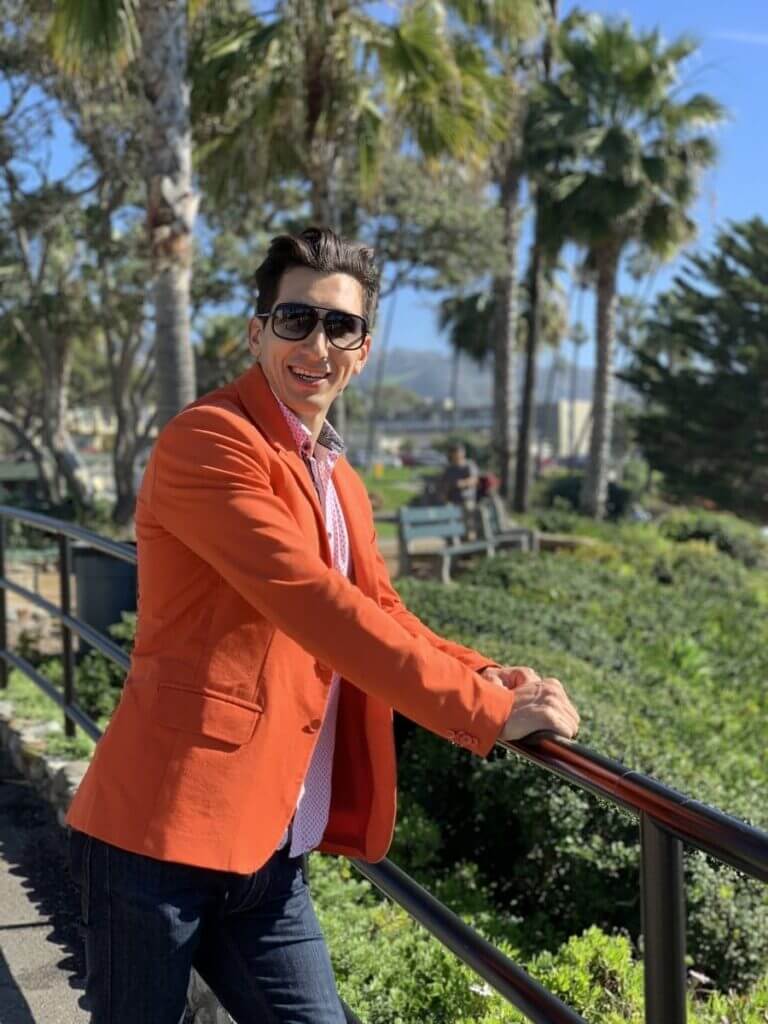 Crystal Cove
Crystal Cove State Park is one of Orange County's few remaining and naturally preserved seashores. The park includes three miles of sandy beaches in addition to plenty of backcountry wilderness. Crystal Cove State Park is home to a quaint and charming historic district that is home to vintage coastal cottages. The district was originally established as a seaside colony in the 1930s and 1940s and is closely huddled around the Los Trancos Creek.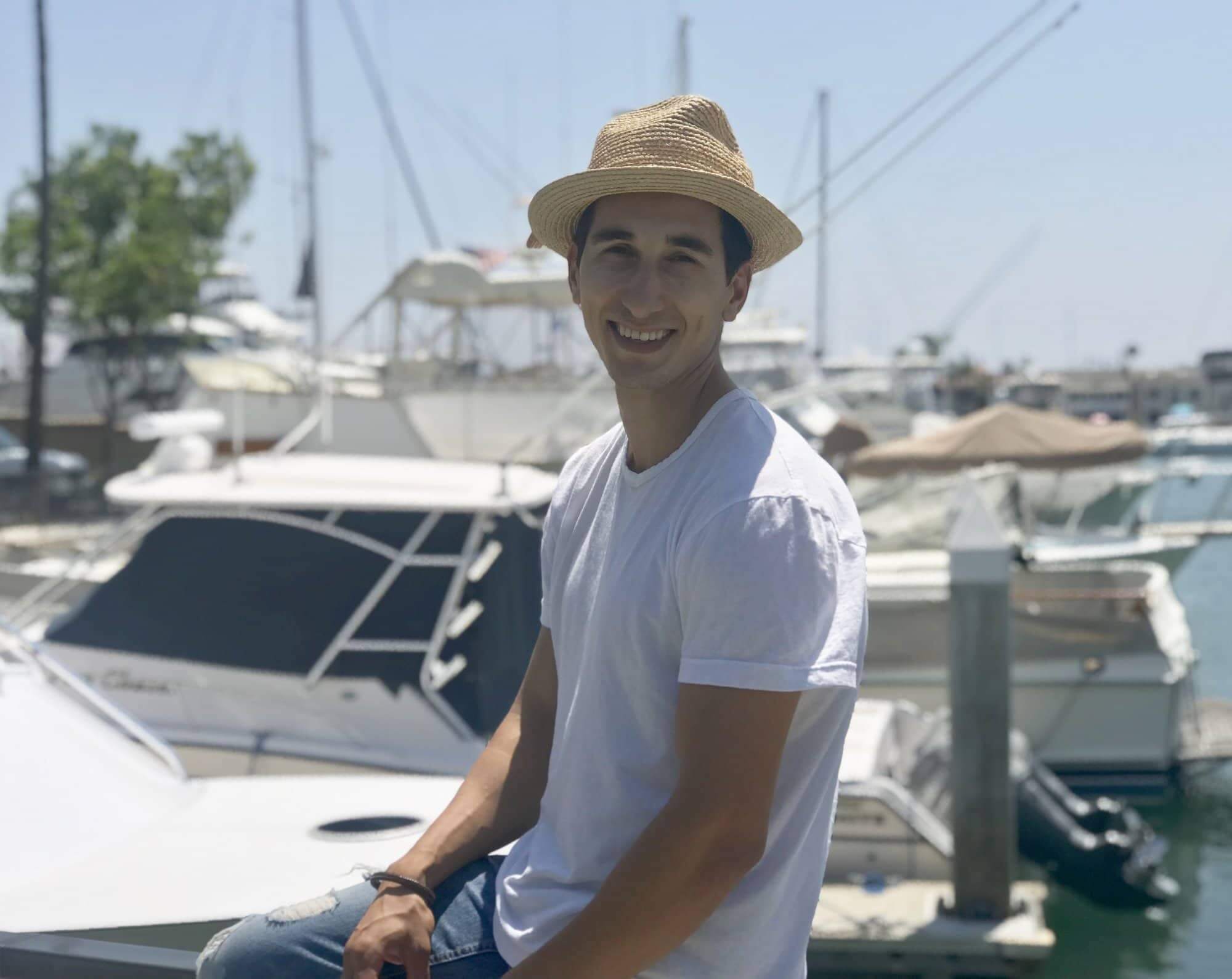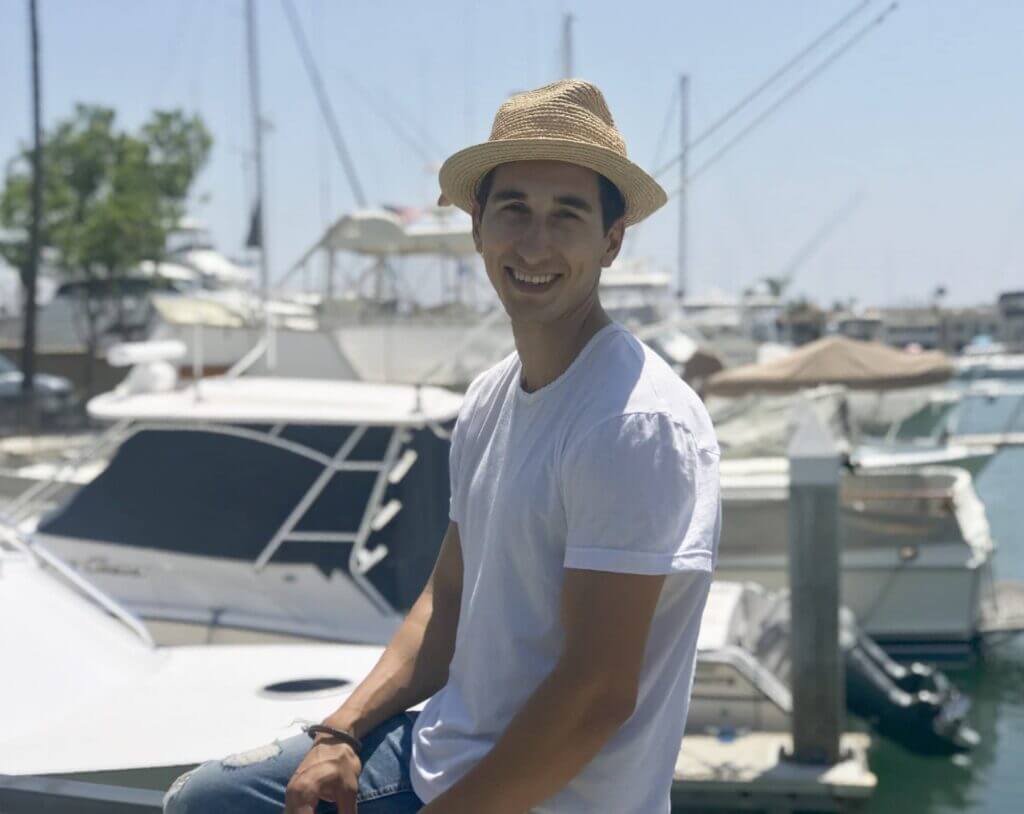 Design your perfect visit to Laguna Beach and Newport Beach
We would be delighted to help you design your perfect visit to Laguna Beach and Newport Beach from Los Angeles. Leave us additional info about your requirements and ideas by contacting us via email info@classicexperiences.com or pressing the button "Book this tour" to start your Californian adventure.