Welcome to our L.A. to Santa Barbara tour. Santa Barbara is a Californian coastal town that is both seductive and charming. The exciting thing is, it's less than two hours from Los Angeles. On your day trip from Los Angeles to Santa Barbara, you will experience excellent food, delicious wine, and the celebrity lifestyle.
With a deserved reputation as a playground for the rich and famous, Santa Barbra remains surprisingly affordable and accessible. During this trip, you will discover secret celebrity hangouts and pristine beaches.
Despite the celebrity image, Santa Barbra has affordable activities that every family can enjoy. While walking along the beach and enjoying the clean air, you can relax after your busy time in Los Angeles. Your Santa Barbra day tour will introduce you to everything this exciting city has to offer.
The Los Angeles to Santa Barbara scenic road will take about 90 minutes. This is your chance to experience the great American Riviera without having to travel thousands of miles across the state.
Santa Barbara is Paradise on Earth
We will dive headfirst into California life, driving through neat vineyards with backdrops of stunning ocean views. During your adventure, you will experience majestic mountains and majestic panoramic views as we take you on the trip of a lifetime.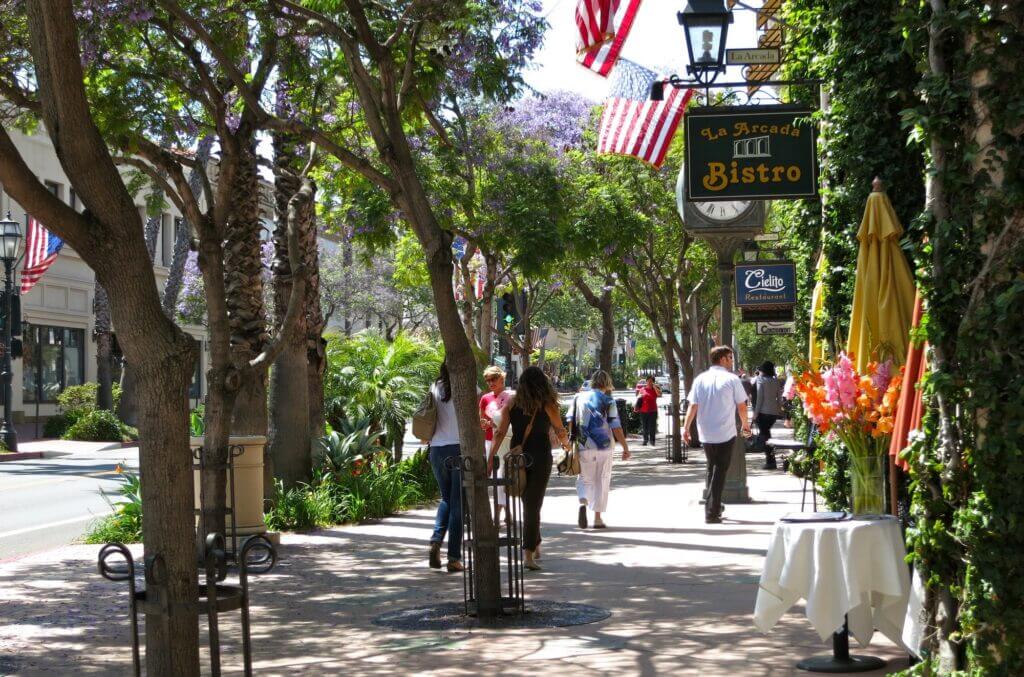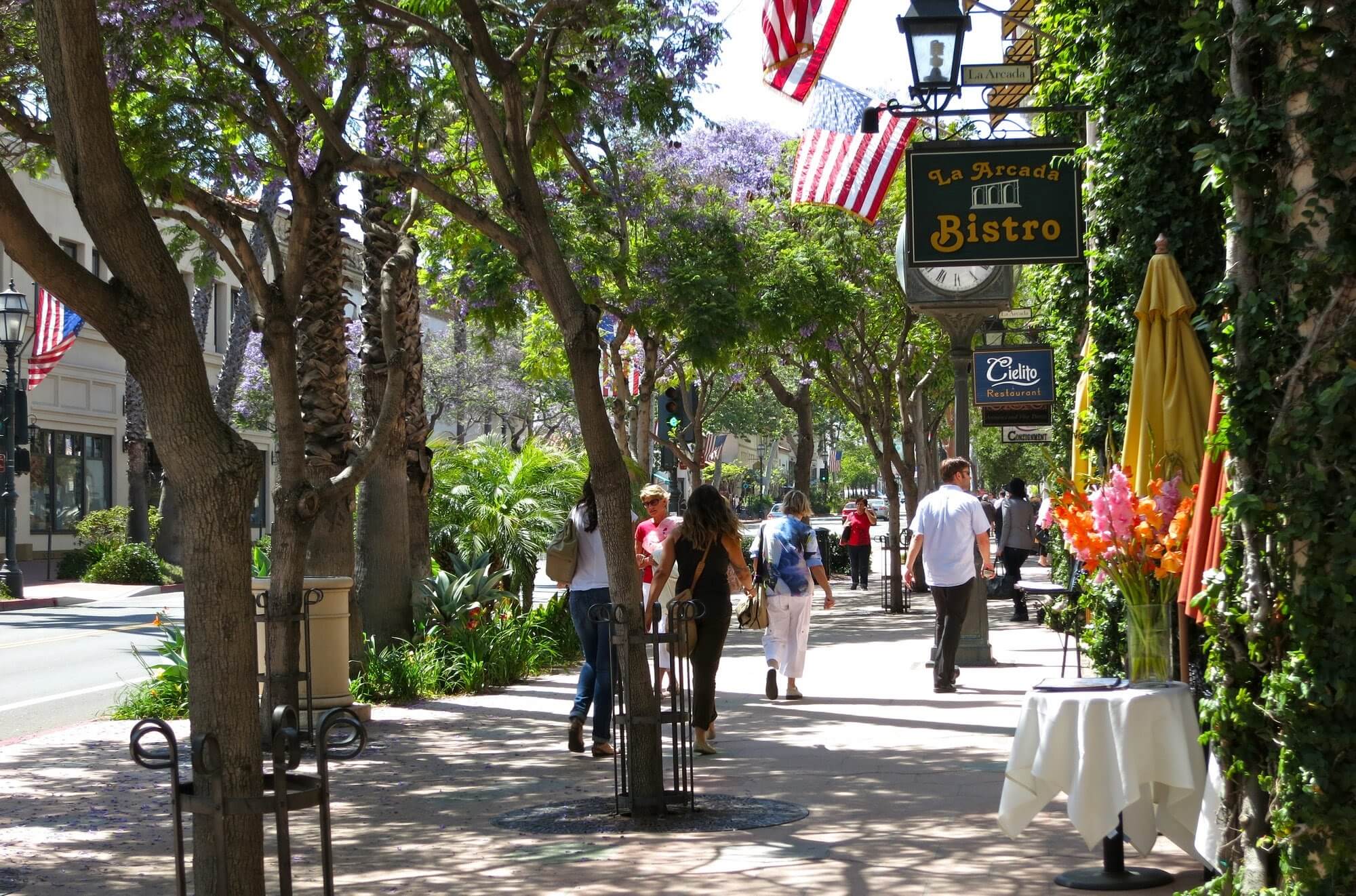 Santa Barbara, A City of Contrast
After the 1925 earthquake, the town was rebuilt in a Spanish colonial style. This distinct Mediterranean look interestingly incorporates world-class bars and restaurants converted from abandoned industrial spaces.
When you join our L.A. to Santa Barbara day tour, you will experience everything this beautiful and fantastic city has to offer. We will take you downtown to State Street, where you will think you have traveled thousands of miles to Spain. Santa Barbra is known as the American Riviera, as it resembles the Golden Riviera in Spain.
Across from State Street is the Funk Zone, the old warehouse district. Here you will find trendy wine bars and restaurants converted from the old warehouses of the past. Santa Barbra has two distinct environments that blend to make one unique and captivating city.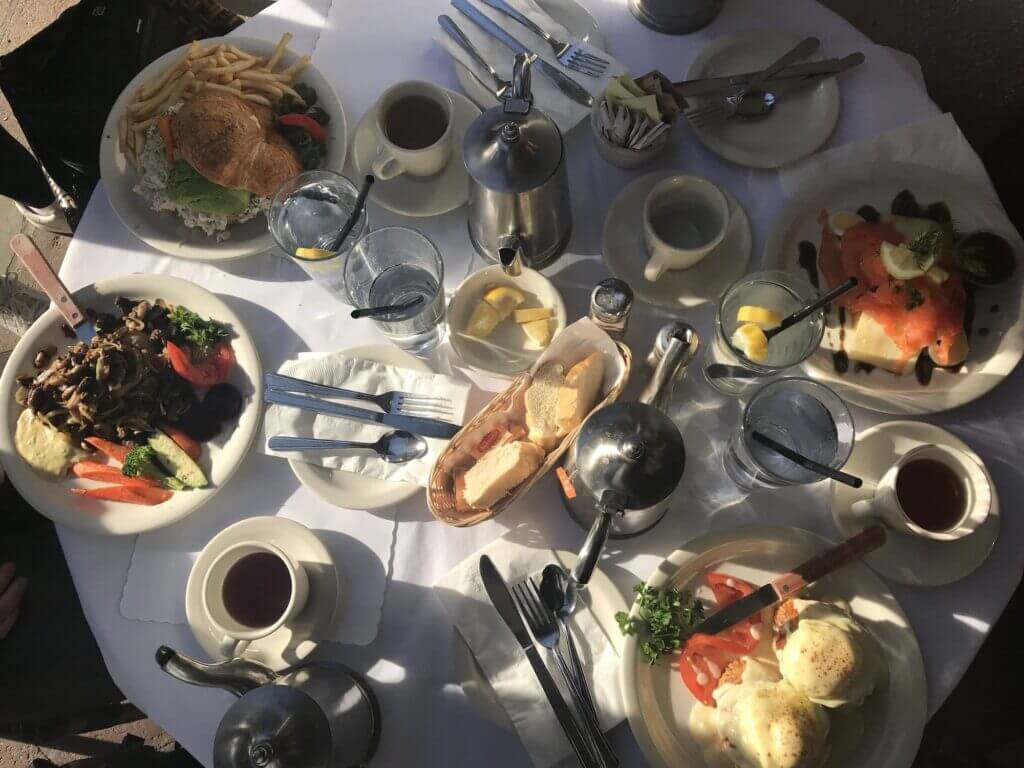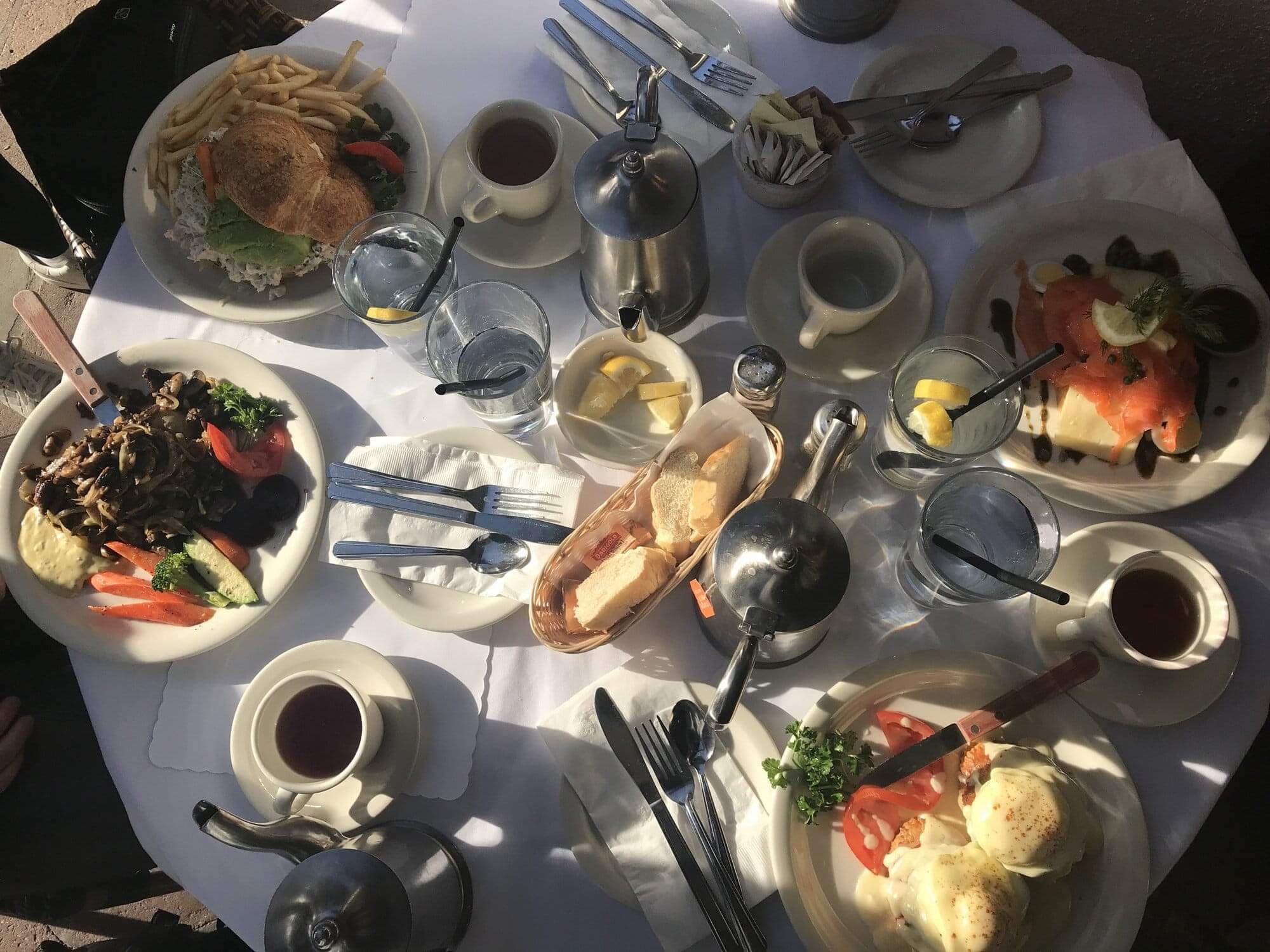 Los Angeles to Santa Barbara Tour Highlights
You will be picked up at in a luxury car. Sit back and relax as we transport you to the paradise of Santa Barbara. During the journey, you will enjoy fabulous views of Santa Monica, Malibu Beach, and the American Riviera.
When you arrive in Santa Barbara, you will get to explore the city's most well-loved landmarks. We will visit the famous Santa Barbara County Courthouse. This is one of the country's most stunning public buildings. Completed in 1929, this colonial building is still in operation as a working courthouse.
You will also get to experience the sights of Stearns Wharf, named after it's builder John P. Stearns. Still in operation, this is California's oldest working wharf. From this vantage point, you will have spectacular views across the ocean.
Historic Santa Barbara
Before Hollywood, there was Santa Barbra. On your tour, you will visit historic movie sites. In the days of silent films, Santa Barbara's movie studio on West Mission Street was the pride of America. In 1916, the studio was producing over 240 silent films each year.
Along the American Riviera, there are 21 missions. These include the historic old Mission in Santa Barbara. Your tour guide will take you to the most well-preserved missions as you visit one of California's most historic landmarks. You will also learn the story of this stunning piece of architecture, dating back to 1786.
The World Famous Hearst Castle
Hearst Castle is a monument to perfection and creativity. During its 29-year period of construction, Hearst Castle became home to some remarkable and beautiful pieces of art. The castle has become a must-see attraction. The Hearst Castle Tour is a must-see during your Los Angeles to Santa Barbara Tour and will provide an unforgettable addition. The castle boasts a spectacular outdoor swimming pool. Roman pillars surround it to create an area of spectacular calm and beauty. The Hearst Castle tour will tell you the story of one man's obsession with this striking landmark.
Hearst Castle has nearly 4,000 five star reviews on Trip Advisor and offers something for all of the family.