LA to Santa Barbara Private Tour
Santa Barbara is a Californian coastal town that is both seductive and charming. The exciting thing is – it's less than two hours from Los Angeles. With a well-deserved reputation as a playground for the rich and famous, Santa Barbara remains surprisingly affordable and accessible and has many activities that every family can enjoy.
Santa Barbara is Paradise on Earth
The Los Angeles to Santa Barbara scenic road will give you the chance to experience the stunning coastline with the backdrop of the Santa Ynez Mountains. Santa Barbara's climate has been considered similar to the climate of the Mediterranean, and thus the city has been given the name "The American Riviera". Your Santa Barbara day tour will introduce you to everything this exciting city has to offer. From walking along the pristine beaches while enjoying the ocean air to shopping along State Street; be prepared to enjoy world-class food and drink in the Funk Zone, where you can relax after your busy time in Los Angeles.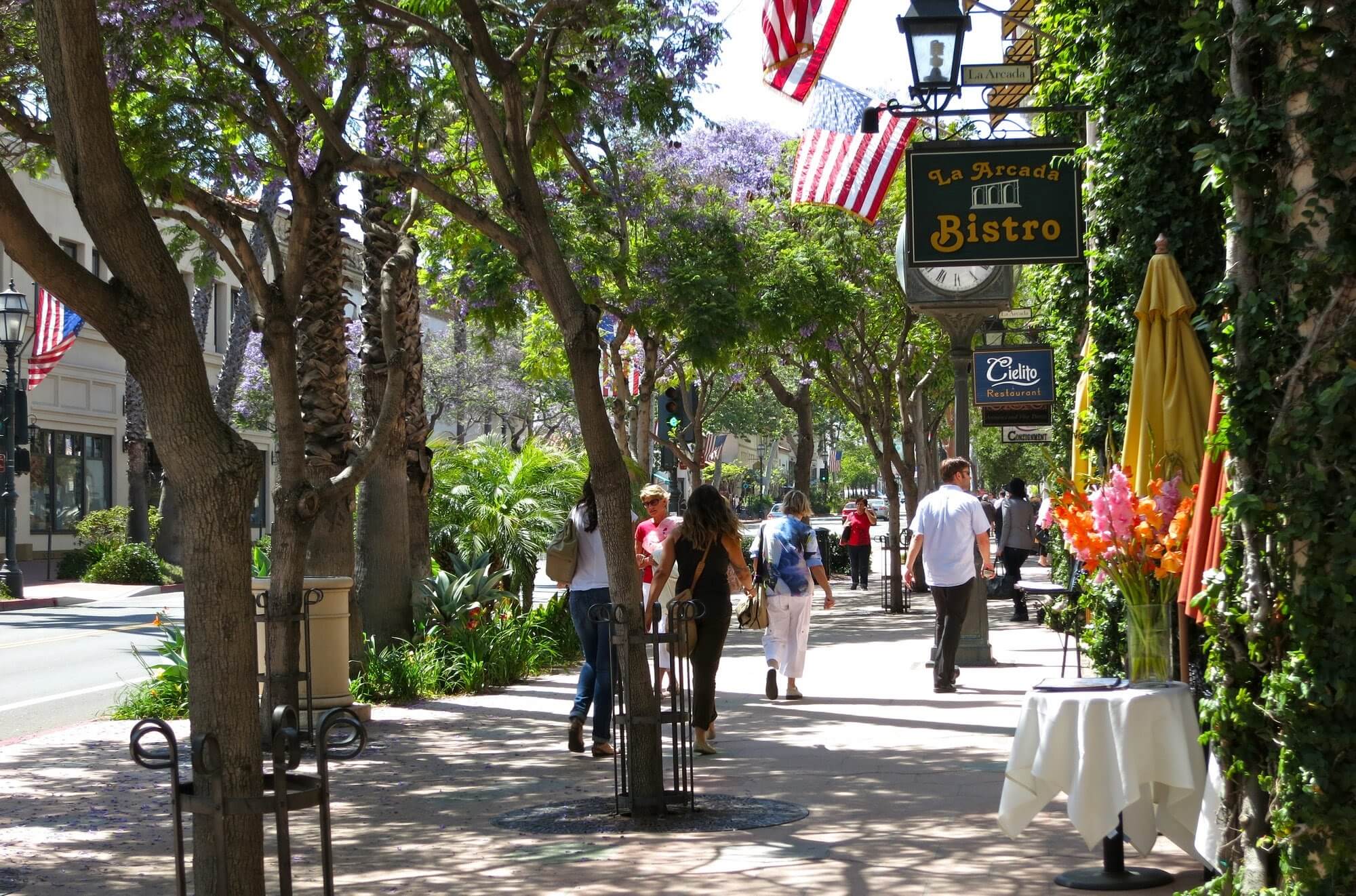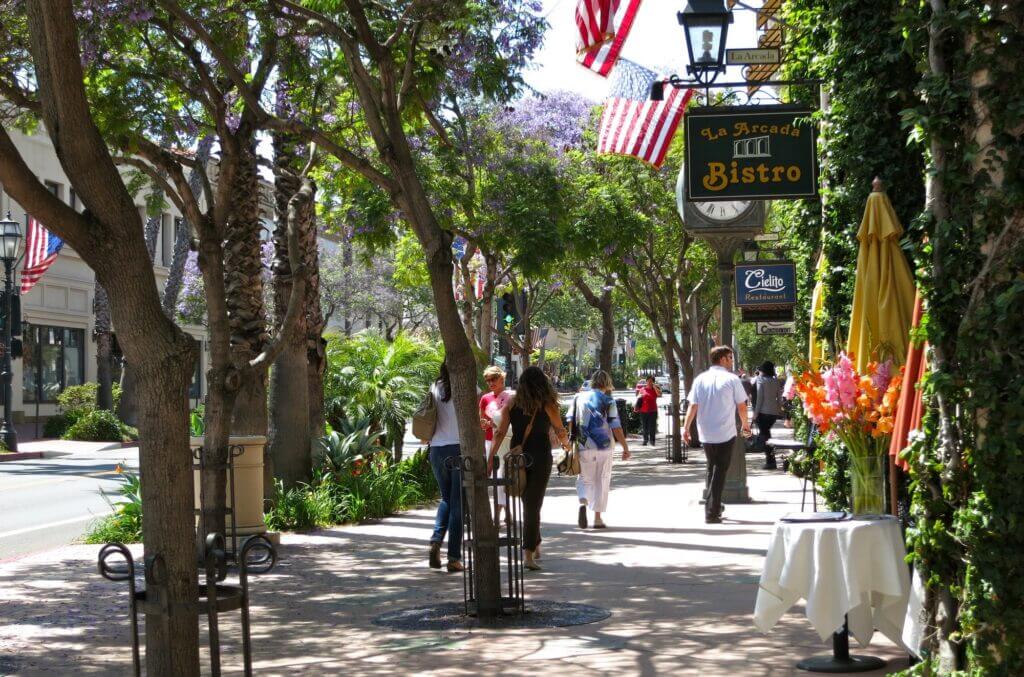 LA to Santa Barbara Private Tour Highlights
Stunning Santa Barbara County Courthouse
State Street
The Funk Zone
Stearn's Wharf
The Santa Barbara Mission
Viewpoints of Santa Barbara
Iconic beaches to Santa Barbara
Santa Barbara, A City of Contrasts
After the 1925 earthquake, the town was rebuilt in a Spanish Colonial Revival style. This distinct Mediterranean look interestingly incorporates world-class bars and restaurants converted from abandoned industrial spaces.
Beautiful and lush landscaping provides color and contrast to the renowned Hispanic architecture defined by red tile roofs, white stucco walls, decorative wrought iron on windows, balconies, and walls handrails, and decorative tiles.  Nature and history of the city permeates the buildings and public spaces, bringing charm and wonder to the stunning city of Santa Barbara.
Situated between State Street and Garden Street from north to south, and Montecito Street to Cabrillo Boulevard from east to west respectively, the "Funk Zone" is lively area is a combination of historical marine structures, industrial lots, and houses that have a unique history in manufacturing, lumber, citrus, produce, and fishing.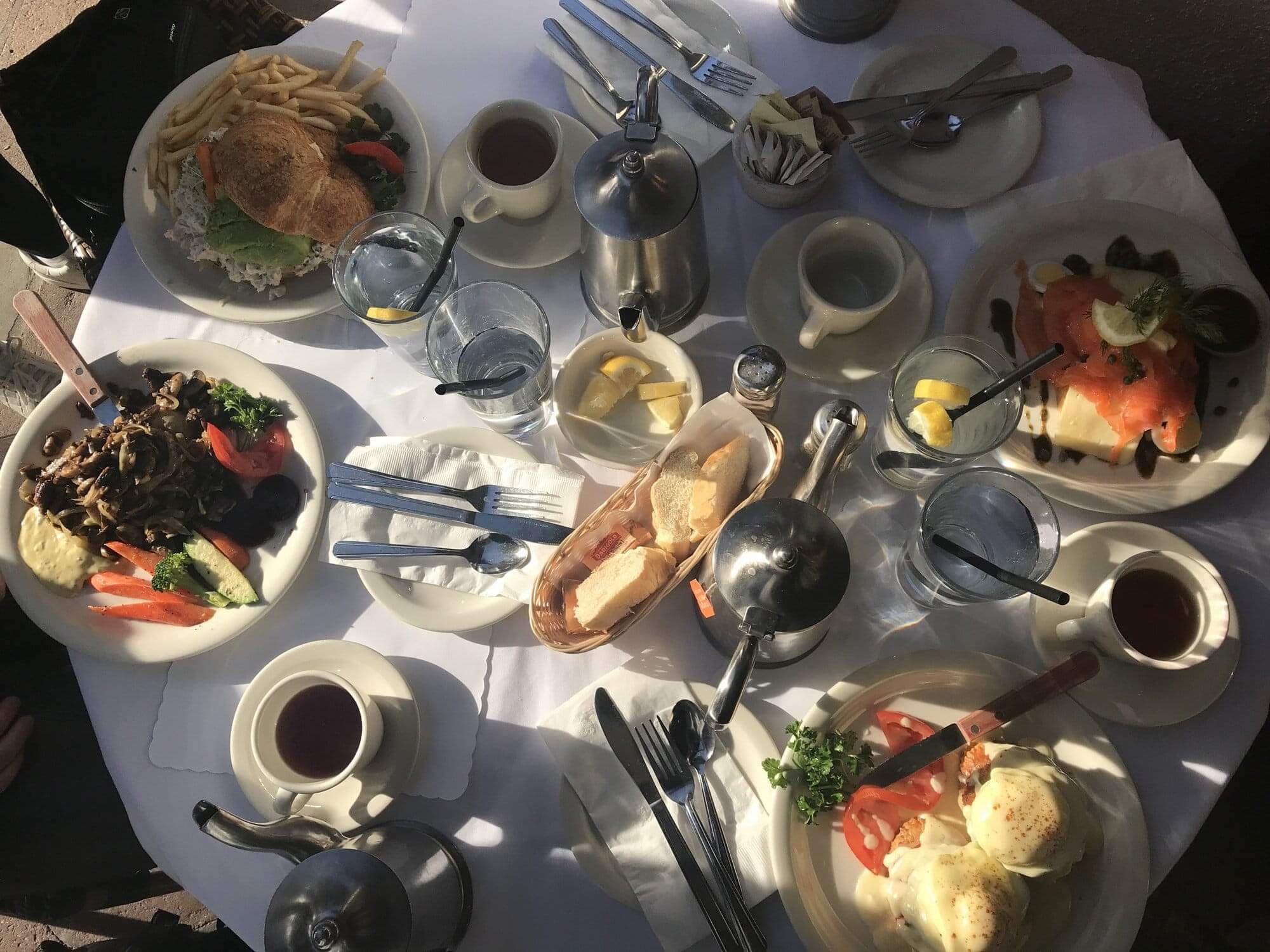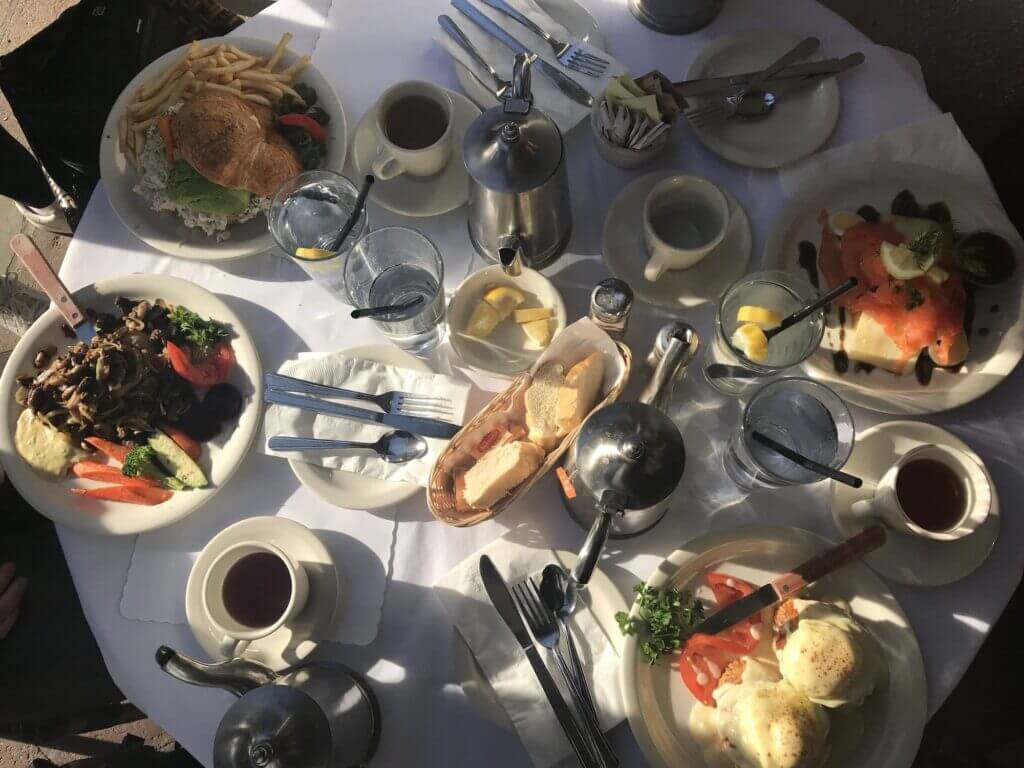 LA to Santa Barbara Private Tour – Historic Santa Barbara
When you arrive in Santa Barbara, you will get to explore the city's most well-loved landmarks. The Santa Barbara County Courthouse is one of the most stunning public buildings. Completed in 1929, by William Mooser III, this colonial building is still in operation as a working courthouse. Defined by its red-tiled roofs, and elegant arches and four-faced clock tower, this is one attraction you should not skip.
The Santa Barbara Mission is also a well-known historic building to admire during your day trip to Santa Barbara. Known as the "Queen of Missions", this building is one of the 21 missions in California that was built in 1786 to further the reach of the Spanish Monarchy and Christianity. This mission has received significant restoration since the 1925 earthquake to restore its original grandeur of wrought iron, terra cotta, and wood.
Before Hollywood, there was Santa Barbra. In the days of silent films, Santa Barbara's movie studio on West Mission Street was the pride of America. In 1916, the studio was producing over 240 silent films each year. Even though the silent film era is over, Santa Barbara still proves to be a popular filming location today for these notable films: The Graduate (1967), It's Complicated (2009), Scarface (1984), and My Favorite Martian (1999).
The Santa Barbara International Film Festival (SBIFF) is an eleven-day film festival held in Santa Barbara since its debut in 1986. Over 200 screenings of feature films and shorts from different countries are held during this annual festival in mid-February. Celebrity tributes, awards, industry panels, education programs, and parties are also held during this film festival.
Still not convinced? See the points below for any excuse to visit Santa Barbara.