High-quality life, unique LA neighborhoods, cultural diversity – the list can get quite long when we talk about the entertainment capital of the world: Los Angeles. Experience a vibrant city with a thriving downtown, and a welcoming environment through private Los Angeles VIP tours. 
If you are about to visit some of the best beaches in the USA, Los Angeles is the place to pick. The luxurious neighborhoods with quirky shops, several galleries, and street performers can mesmerize anyone. There is no shortage of reasons to visit the city of angels – Los Angeles. But if you are short on days, you can miss out on a lot of things, and those notorious bus tours won't give you the best that LA has to offer. Fortunately, private Los Angeles VIP tours can walk you through some hidden gems of the state while keeping you out of the crowd. 
Let's walk through a few reasons why you should value flexibility, personalization, and memorable experiences by booking a private tour in the incredible city of LA.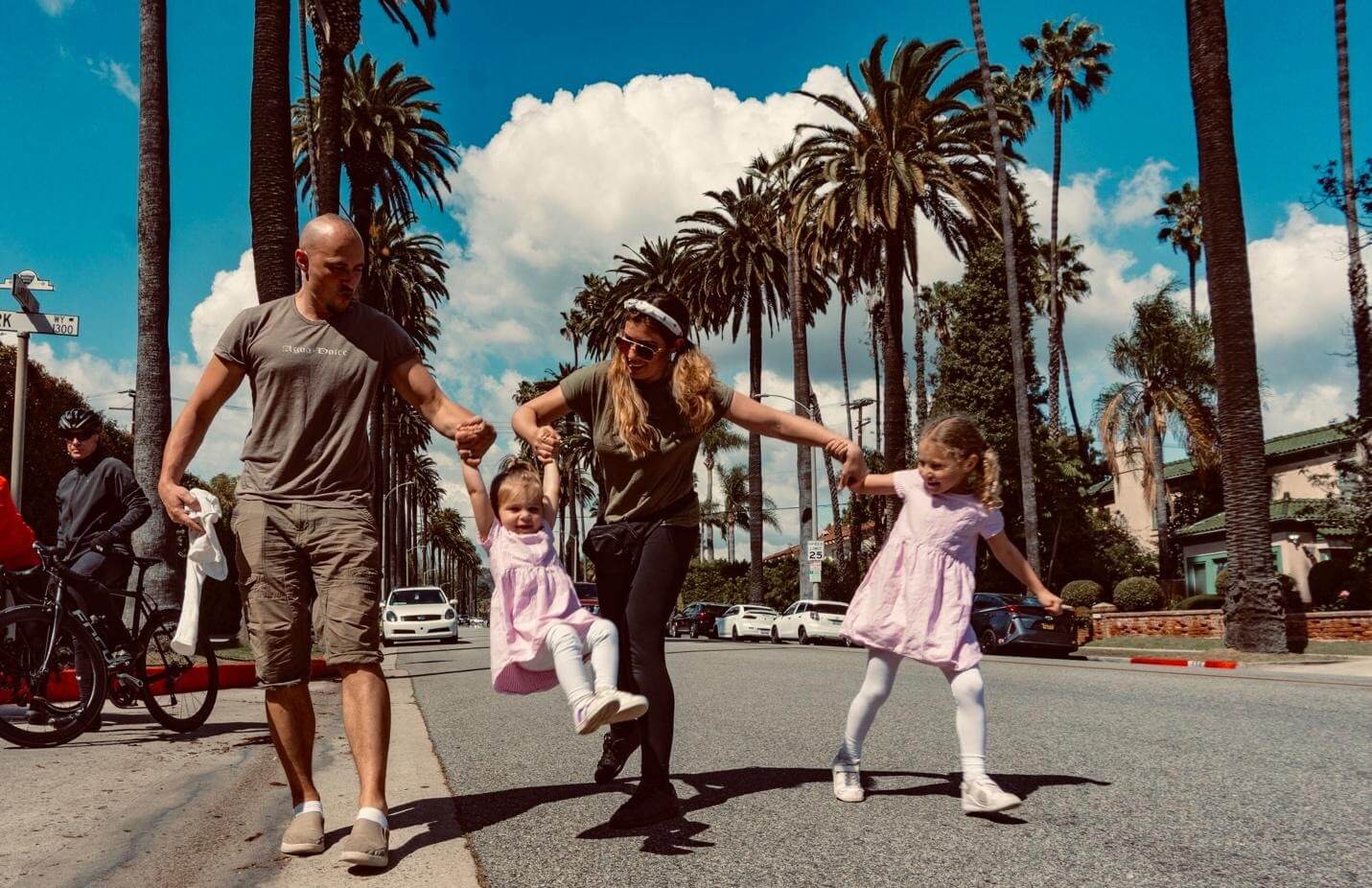 Better Than Traditional Bus Tours
If experience means something to you, hopping on a double-decker bus will never be an option for you. Traditional Los Angeles bus tours have always been popular among average travelers for seeing major sights in a short amount of time. If you are in your dream destination, you do not want to spend just a couple of hours at every tourist spot. Being part of the crowd may seem like an easy way out, but you will certainly miss out on many things. 
Moreover, comfort level is a major issue in these open-top double-decker buses. While the top deck can give an incredible view of the beautiful LA surroundings, you may get stuck in the bottom deck due to excessive bookings. 
Private Los Angeles VIP tours ensure that you enjoy the incredible LA sights from a luxurious and comfortable setting. Experienced tour guides allow you to enjoy the view wherever you want and make stops for your Instagram reels. To get tailored luxury experiences, you should say no to traditional bus tours.
Live Like a Celebrity
One of the reasons for visiting Los Angeles is the dream of a star's vacation. Thanks to these PRIVATE tours, you can take in the surroundings of this glamorous city in an exhilarating manner. You can see the major attractions such as Rodeo Drive, Venice, Hollywood Sign, celebrity houses, and more in a luxurious and personalized way. These private VIP tours allow you to enjoy the fascinating city like a celebrity.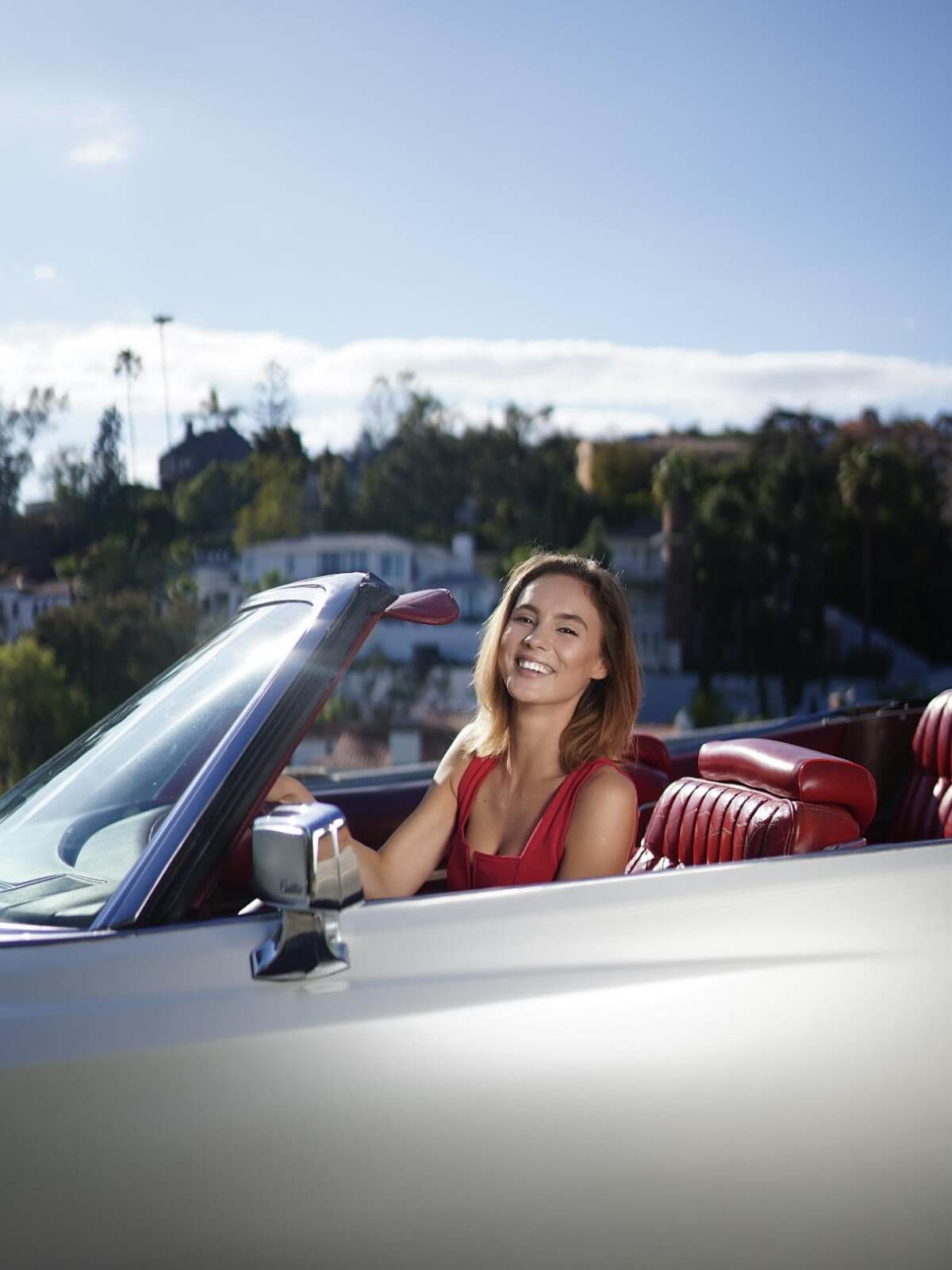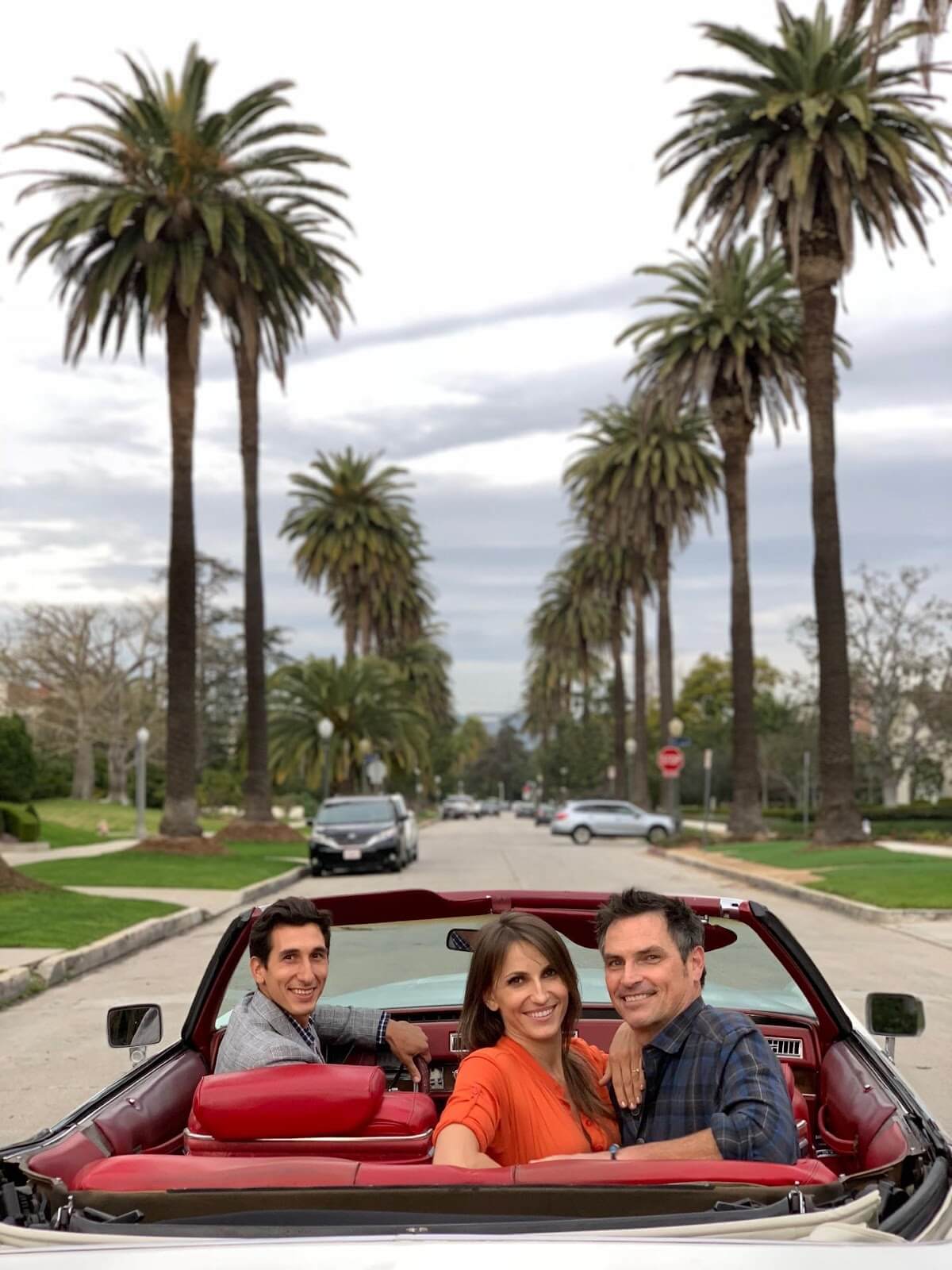 Experienced & Professional Local Guides
You will feel even more comfortable with guides who will accompany you more like a close friend. How can you miss out on a personal guide who will help you discover the hidden gems of Los Angeles and take your experience to the next level? Luxury cars along with smart drivers are convincing enough for someone who doesn't want to waste their valuable time inside those big sluggish buses.
Final Word
Los Angeles is home to some of America's richest cultures, and exploring it in a double-decker bus shouldn't be on your bucket list. Take private Los Angeles VIP tours to enhance the experience of the incredibly diverse city.