Explore Los Angeles With Private Luxurious Tour
When it comes to touring, Los Angeles may not have an official tour guide but there is a unique way to visit the City of Angels – with the help of a luxurious private tour. No matter how long you stay in the city, you can surely explore its vivid culture, vibrant life, and colorful sights like never before. From discovering the glitter and glamour of Hollywood to cruising through the world-renowned neighborhoods and attractions, this luxurious tour is sure to be an experience you will never forget.
Luxurious Los Angeles Tour: An Unforgettable Adventure
Whether you are looking for a laid-back experience or an action-packed adventure, a private tour of Los Angeles is sure to be an experience of a lifetime. Offering an all-encompassing experience, this luxurious tour will take you to the city's best attractions, providing you with the opportunity to explore and experience the vibrant energy of this extraordinary city. Whether you want to experience the glitz and glamour of Hollywood, the laid-back surfing culture of the beaches, or the eclectic diversity of downtown, this tour will make sure you experience it all.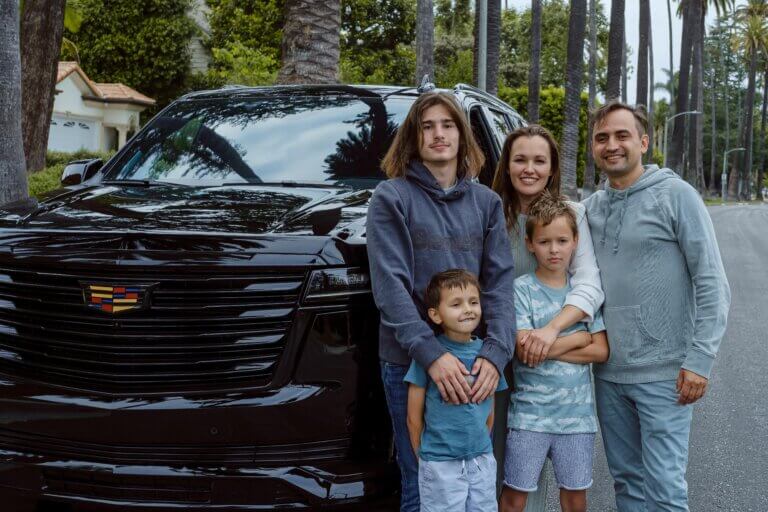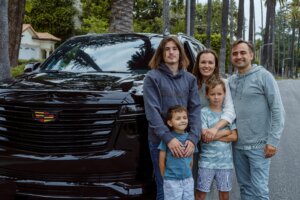 Discover La La Land Like Never Before
On this luxury tour of Los Angeles, you will be taken to some of the city's most iconic attractions, such as the Hollywood Sign, the Griffith Observatory, and the Walk of Fame. With ample time to explore the hidden gems and legendary spots, this luxurious tour will provide you with the chance to discover and explore the rich variety of cultures, flavors, and attractions that make Los Angeles such a unique city. Taking in the sights from the Hollywood Hills or watching the dazzling lights of the LA skyline, you'll quickly discover why LA is known as the City of Angels.
Cruise Through the City in Pure Splendor
What sets this private tour of Los Angeles apart from others is the luxurious vehicles in which you will do your exploration. With an array of luxury cars, limousines, and party buses to choose from, you and your friends can cruise through the city in the utmost style, comfort and safety. As these high-end vehicles are available in a variety of sizes, you can be assured that your tour will be tailored to your needs. From day trips to themed events, a private tour of Los Angeles is sure to be a luxurious and unforgettable experience.
Take in the Celebrities, Sights and Sounds of Los Angeles
During your luxurious private tour of Los Angeles, you will get the chance to see some of the most attractive celebrities up close and personal. From world famous movie stars to international pop singers, you'll have the opportunity to learn about their careers and discover why their lifestyle is so appealing. You may even get the chance to see your favorite celebs doing their everyday routine. Whether you end up catching a glimpse of your dream movie star or simply just take in the hustle and bustle of Hollywood, this luxurious, private tour will provide a once-in-a-lifetime experience.
An Experience of a Lifetime – Investigating the Golden Coast
Your Los Angeles luxurious private tour will show you the best of the Golden Coast. From the vibrant downtown area to the dazzling beaches, you'll be able to explore some of the city's best sights. Discover the remarkable landmarks, breathtaking beaches and rolling hills of Los Angeles and kick back in the presence of its exclusive ambience, thrilling atmosphere, and vivid cultures. Soak up the Southern California atmosphere and don't forget to take your camera as you seek out some of the city's best photo experiences.
Conclusion
Experience the best of Los Angeles in pure luxury and world-class comfort with a private tour. From admiring the incredible celebrity culture to exploring the city's finest attractions, this luxurious private tour provides an experience like no other. From world-famous sights to hidden gems, a private tour of Los Angeles is sure to provide a luxurious and unforgettable experience.