A Car Tour Around Los Angeles
For anyone seeking an immersive and unique way to explore the City of Angels, a car tour of Los Angeles is an excellent choice. Extravagant in its beauty, bustling with activity and with an abundance of attractions, Los Angeles has something to offer visitors of all ages and interests. Here's what you need to know about embarking on a spectacular car tour of the sprawling metropolis.
Embark on a Spectacular Car Tour of Los Angeles
Los Angeles, or L.A, is a sprawling and nuanced city. To really experience what it has to offer, it's best to take a car tour. Not only will you save time (in comparison to public transport or walking tours), but you will also be able to tailor the route to your interests and budget. Make sure to plan ahead, do your research and budget appropriately, as you're sure to find yourself wanting to make multiple stops! Car tours in Los Angeles also come with attractions of their own. Finding your own winding and undulating routes through the various neighborhoods is an unforgettable experience as you observe stylish beach towns, neighbourhoods with majestic mountains in the backdrop and vast stretches of open highway.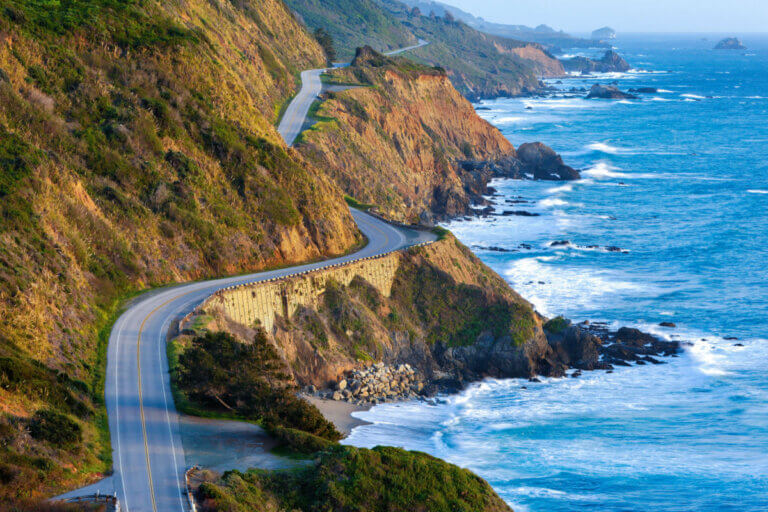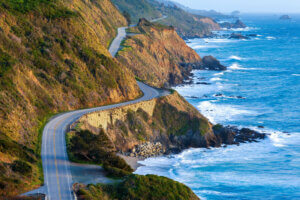 Marvel at L.A's Iconic Landmarks
Stopping at iconic landmarks is a must for all visitors, and Los Angeles offers plentiful opportunities for a photographic bucket list. Whether it's the famous Hollywood sign or the alluring Venice Beach, traverse the signature route which takes visitors to these and other iconic locations. Start with a drive down Sunset Boulevard and don't forget to make a pit stop at the rejuvenated downtown Los Angeles. Be sure to take a scenic stroll on the boardwalk at Santa Monica Pier and take in stunning panoramas of the horizon. Art lovers will want to head to The Broad, while music fans won't want to miss the iconic Capitol Records tower.
Experience the City of Angels Like Never Before
In Los Angeles, you're bound to find yourself immersed in the culture and progress of a city that pushes boundaries. It's a city that oozes creativity – one in which innovation and ambition are passed around as fast as the latest trends. A car tour is an ideal activity for those who want to truly understand the city by being in it, not just observe it from a distance. Get out into the city, feel the sun on your skin, catch glimpses of people from all walks of life and learn the secret spots that only the locals know about. With a car tour you can fit more into your stay than most.
Discover the Hidden Charms of Los Angeles
True insiders to the city are those that know of its hidden gems, and a car tour makes it much easier to find them. Start with a visit to some of the lesser known neighbourhoods that surround the city, such as the picturesque Eagle Rock and the classic Malibu. Follow up with a trip to some of the delightful independently owned eateries and boutiques – they offer an eclectic selection of souvenirs and a flavor of the city's unique vibrancy. Try an ethical food truck such as the Indigenous Burrito Project or perhaps bag a bargain at one of the small antique stores in the San Fernando Valley.
Truly Unforgettable Memories of Your Journey
By the end of your journey, you'll be sure to have compiled an album full of precious memories and photographs. Car tours in Los Angeles offer a fantastic opportunity to explore the city without the panes of glass or narrator giving guided tours. Whether you're a tourist or a local, car tours can give you an insight into the beauty, the complexity, and the drama of the city such as no other. Whether your time here is fleeting or you're lucky to have extended your stay, you'll be sure to take with you many stories of your extraordinary adventure.
Conclusion
A car tour Los Angeles is a fun, economical, and memorable way to explore the City of Angels. With the abundance of attractions and hidden gems, you are sure to take away your own unique and majestic story of discovery. Before you know it, you will have created and shared a collection of truly unforgettable memories of your journey and become a little more of an insider to this Scenic City.