Unforgettable road trip experience in a classic car: Few forms of travel involve more excitement, unpredictability, and opportunities to connect with the locals than road trips. Whether you are in a car, nothing beats a good old-fashioned road trip! This summer, why not hit the road on one of the routes and see what you find.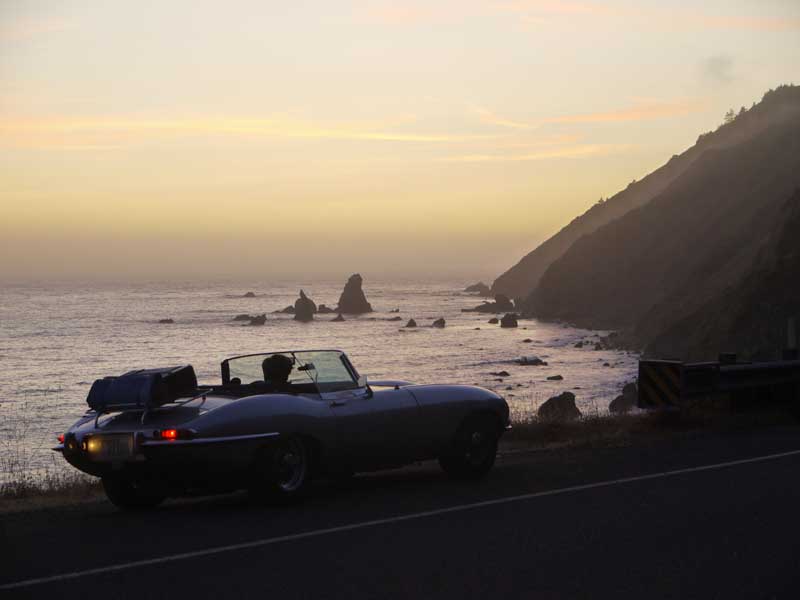 Iconic coastline, vibrant urban centres, and wild beauty await on these classic Western routes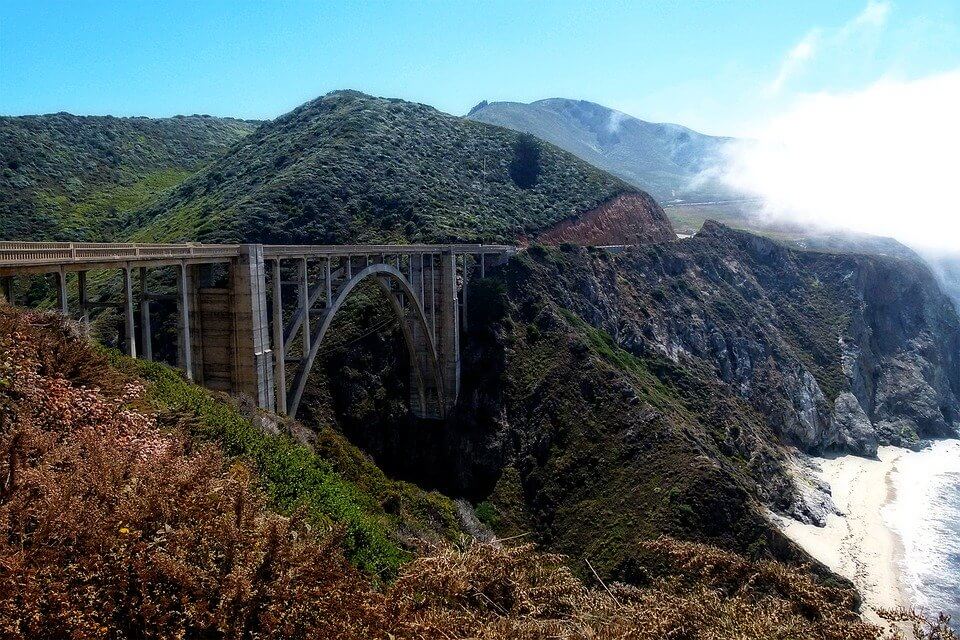 Taking in the undeniable attractions of Big Sur, Hearst Castle, Carmel-by-the-Sea, wine country and Santa Barbara.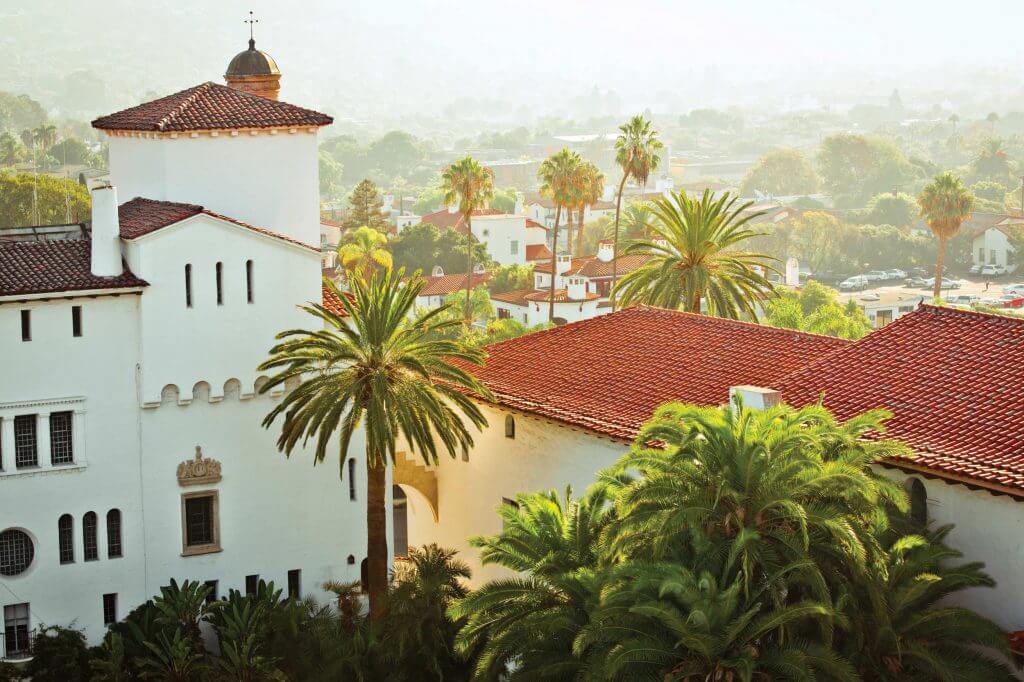 Equally compelling, if not more so, is the stretch north from there taking you through the mighty sequoias of northern California