The mythology of the California coast road trip as deep and long as the Grand Canyon. Prevalent throughout literature, film, and music, the great US Road Trip is as American as apple pie itself. The freedom and adventure of the open road have captivated the minds and hearts of travelers for generations.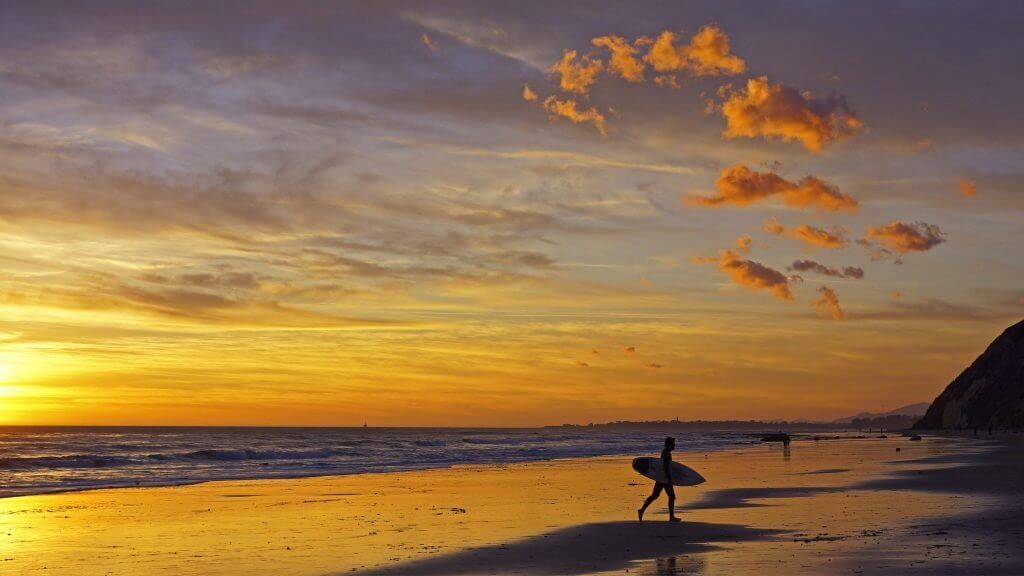 The vast, varied landscapes, small towns and big cities that fly-drivers pass through make the practical matters of hiring and insuring a car, driving on the right and learning a few new laws well worth it. The California coast road trip can be one of the best journeys of your life.
The route along the Pacific coast between Dana Point, north of San Diego, and Leggett is an easy but exciting introduction to American road culture.
Though the road skirts Greater Los Angeles and its legendary gridlocks, it does pass through many famous neighborhoods.
These include:
Long Beach
Santa Monica
Malibu
Santa Barbara's wine country
Santa Cruz
Big Sur
San Francisco
Point Reyes National Seashore
Additionally, Route 101, with which Route 1 occasionally merges on its 745-mile coast-hugging journey, finally takes over completely near Leggett. So, if you enjoyed Sideways and like to be beside the seaside, this is the one to do.
As expert tour guides, we can arrange the perfect California coast road trip itinerary based on your wishes. Also, you can take your ultimate road trip in one of our luxury cars and see the California coast in style. You will be driven by one of our friendly and knowledgeable tour guides so you can sit back and enjoy the ride.
Here is an example six-day Pacific Coast Highway itinerary for inspiration
Day One:
We will collect you from your hotel in L.A. and begin our PCH road trip. On day one we will drive to magical Santa Barbara. Known as the 'American Riviera', Santa Barbara is a beautiful city by the sea that has a heavy Spanish influence. Its laid back barefoot vibe means it is the perfect place to stop and relax for an evening. The wine tasting experiences on offer are simply divine.
Day Two:
After saying goodbye to stunning Santa Barbara we will continue our journey to Big Sur. On the way, we will see San Luis Obispo. It is definitely worth stopping to admire the artwork and beautiful shoreline of 'the happiest city in America.' Big Sur is sometimes known as a mini-Yosemite. A majestic natural space complete with mountains and plenty to explore for the adventurous.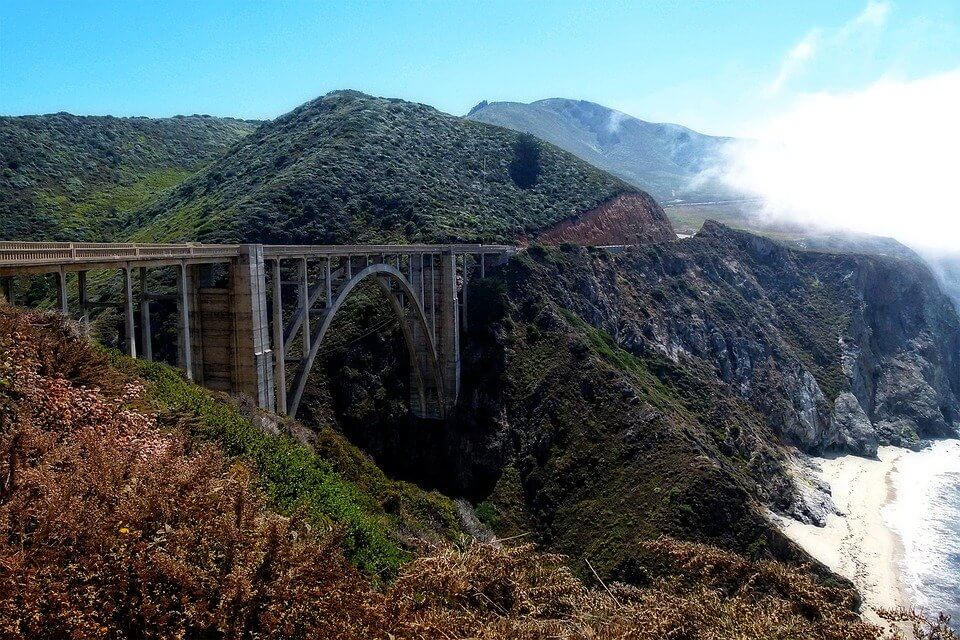 Day Three:
After leaving Big Sur, we head to San Francisco. We will pass through Carmel-by-the-Sea, Monterey, and Silicon Valley. One of California's most vibrant and diverse cities, San Francisco is perfect for all types of traveller. The 'city by the bay' has so much to offer, from mouthwatering food to excellent nightlife and fascinating history.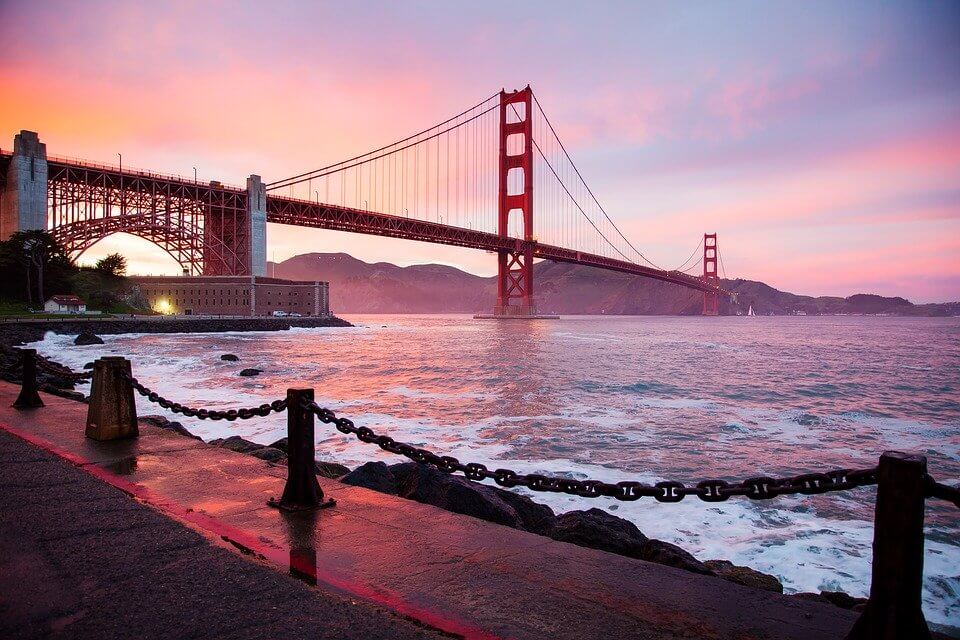 Day Four:
After a thrilling few days on the road, we make our way to Crescent City via Fort Bragg. There is something very special about the beach in Fort Bragg – it is made up entirely of colorful polished sea glass!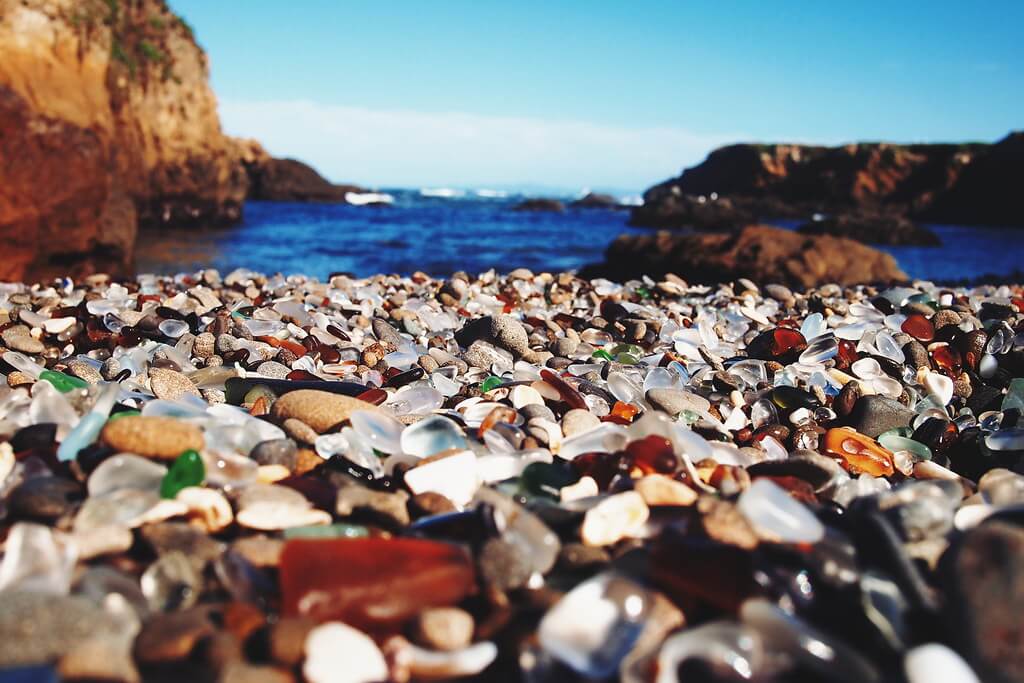 Our final destination, crescent city, is the last Californian city on the Pacific Coast Highway before it enters Oregon. Crescent City sits on a stunning sandy crescent-shaped bay, hence the name. There is lots to see and do here.
You can visit one of California's first lighthouses built in the 1850s, and collect agates on the beach. Or how about visiting those ancient majesties of California, the Redwoods at one of the forest parks?
Days Five and Six:
The trip home will be quicker. We will drive back to San Francisco, spend another night in this fun city, then head back to Los Angeles the following day.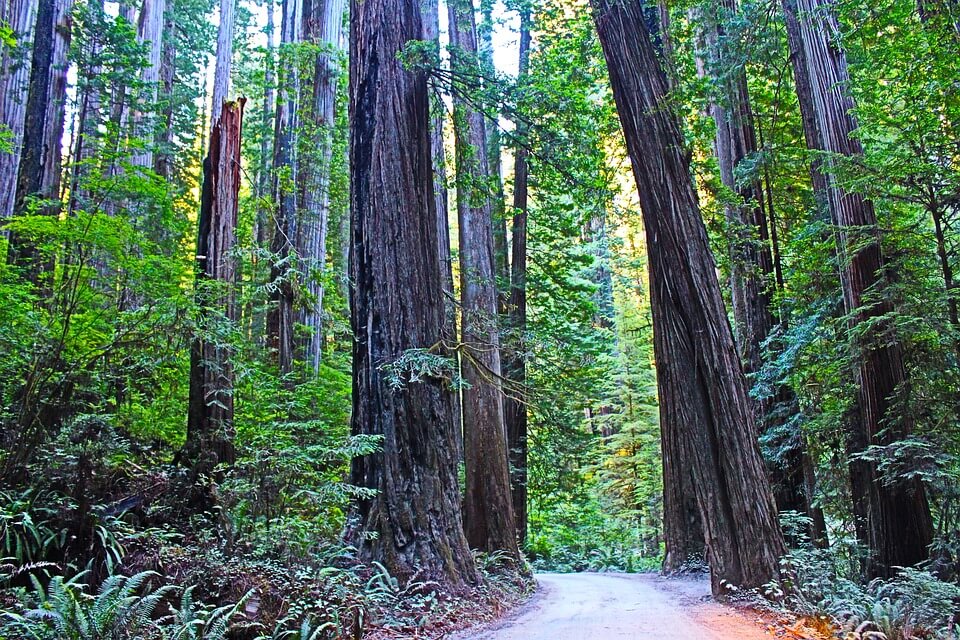 All Our Trips Are Unique
The above is an example of what we could see and do if we had six days. See our Los Angeles to San Francisco tour for a shorter experience.
At Classic Experiences, we recognize that everyone is different and has individual preferences and time available. The itinerary above is merely a suggestion. Ultimately, your itinerary is your choice, and so we work with you to design YOUR ideal California coast road trip. Whatever your parameters are, we can create a tour that is perfect for you and your traveling companions. Get in touch with us today to start planning your great American adventure.